Can I exercise during colon cancer? Take note of these things after surgery!
Experts suggest that proper exercise after colon cancer surgery can speed up blood circulation, improve immunity, and promote the elimination of toxins from the body. On the contrary, inactivity can easily lead to complications such as intestinal adhesion or intestinal obstruction, which is not conducive to recovery. So can you exercise during colon cancer? Let's look at the introduction below.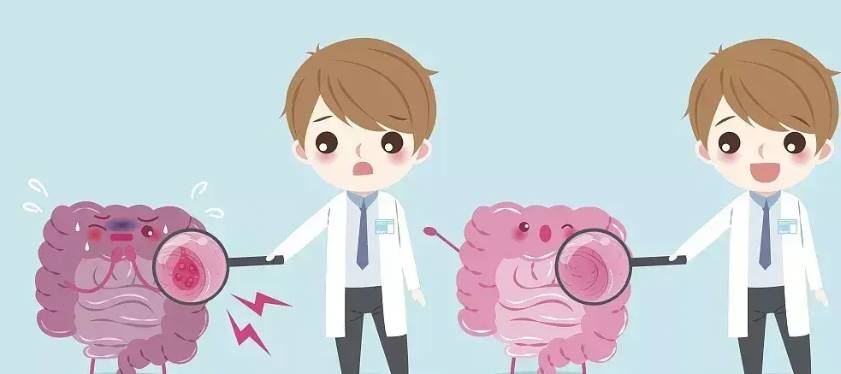 Some patients give up after surgery because of the slight abdominal pain caused by exercise, fearing that it will affect wound healing. In fact, it is normal for patients with bowel cancer to feel pain when moving. As long as they continue to exercise, the pain will gradually reduce or even disappear. Patients with colon cancer should be encouraged to get out of bed as soon as possible according to their own conditions after surgery. Generally, patients can engage in less strenuous aerobic exercise three weeks after discharge.
1. When patients perform physical exercise, they should pay attention to choosing an exercise method suitable for the patient based on the patient's health status. This should vary from person to person. This requires arranging appropriate physical exercise for the patient under the guidance of a doctor.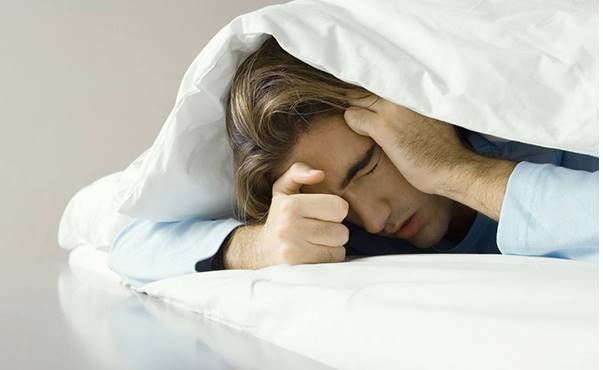 2. Suitable exercises for patients recovering from colon cancer include walking, Tai Chi, etc. Some strenuous exercises, such as playing football, running, etc., require a large amount of exercise and consume a lot of energy, so they are not suitable for patients.
3. Patients with colon cancer should also pay attention to the amount of exercise when exercising. The patient's amount of exercise must be mastered so that fatigue after exercise can be recovered quickly. In other words, the patient's normal work will not be affected after exercise. and life.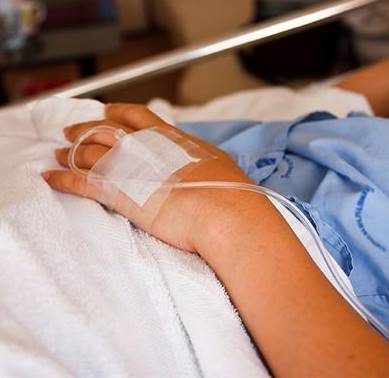 Many cancer patients always neglect exercise during the recovery period. They always believe that patients should focus on rest and are not suitable for exercise. Some patients are even bedridden every day. This will aggravate the patient's condition and affect recovery.