What are the screening methods for early colorectal cancer?In European and American countries, FIT is mainly used, which is actually an immunochemical method, to detect fecal occult blood. However, the advantages of these tests are that they are very cheap and very convenient to detect, so they are often used in community screening. However, their disadvantages are sensitivity, Not specific enough.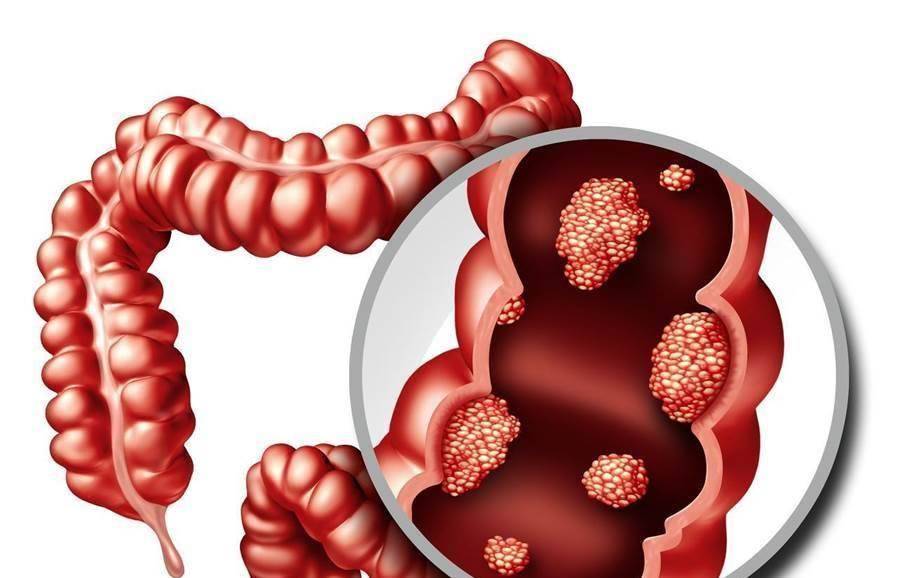 Can other screening methods replace colonoscopy?Some patients are afraid of colonoscopy examinations and often hope to screen for colorectal cancer through other types of examinations.No examination can replace gastrointestinal endoscopy for gastrointestinal cancer screening. Only endoscopy can be used to examine the gastrointestinal tract. Because CT is mainly used for some solid organs, such as the liver and pancreas, the examination effect is better. However, for the cavity organs of the gastrointestinal tract, the imaging examination effect is very limited, and it must be solved through endoscopy. 
How to prevent colorectal cancer in daily life?To prevent colorectal cancer, the first thing is to ensure smooth bowel movement and eat more fiber-rich and fruit-rich foods; the second thing is to exercise and enhance resistance.
In addition, we should avoid bad habits, especially smoking. Smoking can not only cause lung cancer, but is now believed to be closely related to gastric cancer, esophageal cancer, and intestinal cancer.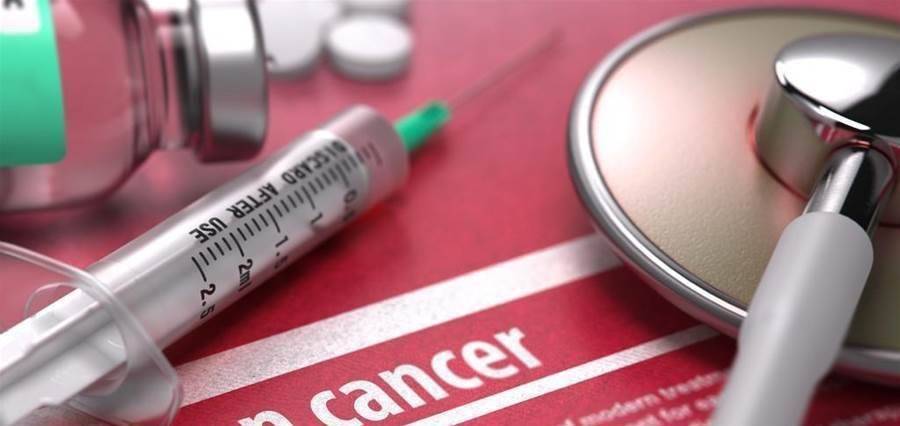 It should also be emphasized that timely screening and follow-up must be carried out. For high-risk groups, gastrointestinal endoscopy is very necessary.