How is colorectal cancer treated? These 4 therapies are multi-pronged!
Treatment options for colorectal cancer depend on the stage of the tumor, which is how far it has spread or affected the bowel wall and other tissues, and whether it is located in the colon or rectum. Generally, patients with colon cancer receive postoperative chemotherapy if the lymph nodes are positive.
For rectal cancer, patients with positive nodules or tumors that extend into the perirectal fat receive chemotherapy plus radiation, most often before surgery. Treatment also depends on the patient's age, medical history, general health, and tolerance for specific medications and therapies.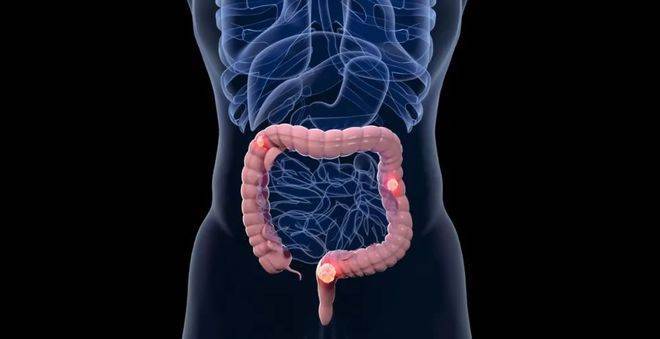 1. Partial ColectomyAlso called a partial bowel resection, the surgeon removes tumor and normal tissue on either side of a patient's diseased area of the colon and reconnects the healthy colon. Sometimes, doctors may have to create a temporary colostomy until healthy tissue heals. Sometimes, a colostomy is permanent.
2. Laparoscopic surgerySmall tubular instruments and a tiny camera are inserted into the abdomen through an incision in the abdominal wall. The surgeon sees what the camera sees on a television-type screen and can remove a large portion of the intestine and adjacent tissue, called the mesentery.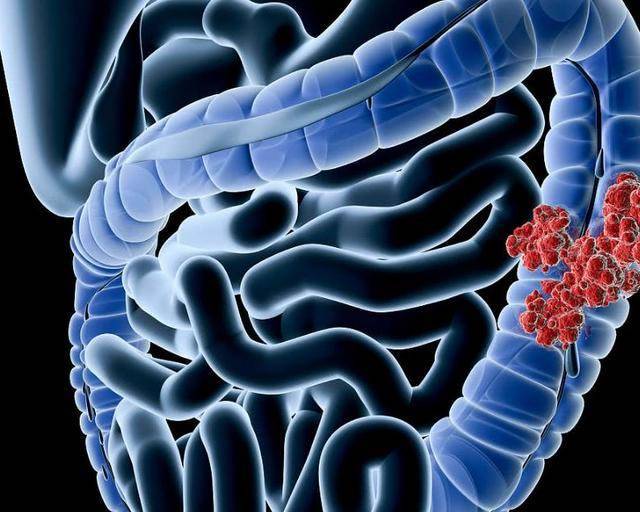 3. RadiotherapyHigh-energy radiation is used to kill cancer cells. Radiation may be used in conjunction with surgery as a final treatment, or it may be used to reduce or relieve symptoms of colorectal cancer, such as pain, bleeding, or blockage. Radiation therapy is often given before surgery to improve the prognosis of selected patients with rectal cancer. Typically, one of the following radiation therapy procedures is used to treat colorectal cancer:
Brachytherapy: The temporary placement of a radioactive source inside the body, usually to deliver an additional dose or boost of radiation to the area where the surgery was performed or to any remaining tumor. , brachytherapy is used in rare cases.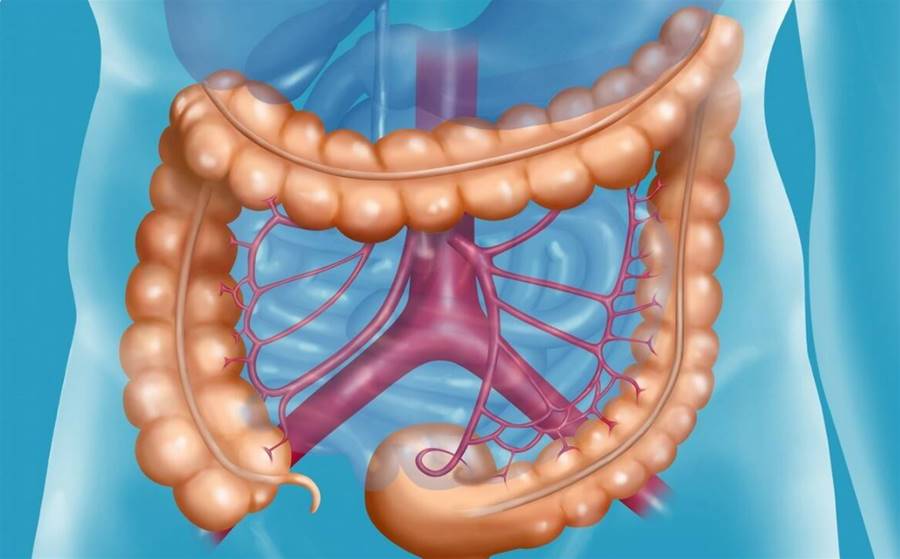 4. ChemotherapyIt is given intravenously or orally to kill cancer cells. Chemotherapy is often given to reduce the chance of the tumor returning to other parts of the body. Like radiation therapy, chemotherapy can relieve disease symptoms and prolong survival for people whose tumors have spread.
It usually occurs over time and alternates with periods of no treatment. This can alleviate potential side effects such as abnormal blood cell counts, fatigue, diarrhea, mouth sores, and a compromised immune system.