What else should you pay attention to after colon cancer surgery?
Surgery is undoubtedly a powerful tool in the treatment of colon cancer! Surgery is generally not a big problem for patients in stages I and II. Stages III and IV are divided into resectable and unresectable conditions based on specific conditions. Some unresectable patients may also become resectable after systemic treatment such as chemotherapy. . Cancer treatment is a comprehensive strategy, of which surgery is only one part, and most of it is just the beginning of treatment. So, what are the things we need to consider and pay attention to after colon cancer surgery?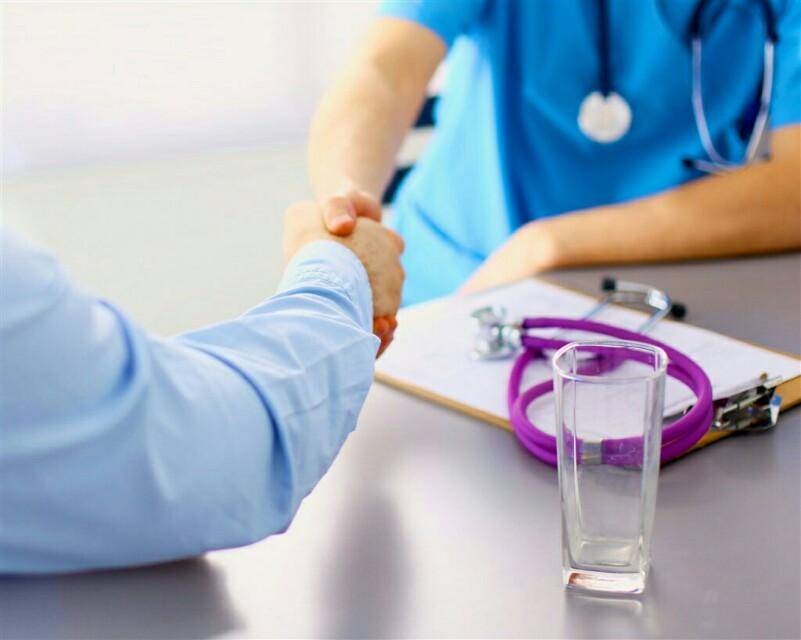 Do you need adjuvant chemotherapy? This is something to consider immediately after surgery. Tumors infiltrating within the muscular layer of the intestinal tract without lymphatic and distant metastasis are early stage, stage I, and do not require adjuvant chemotherapy after surgery; stage II is more complicated, and depends on whether there are high-risk factors (T4, nerve/vascular invasion, detection If the number of lymph nodes is ≤12) and the expression of microsatellite instability (which can be prompted by immunohistochemistry examination), chemotherapy is selected. For example, if there are no high-risk factors and microsatellite instability is highly expressed, chemotherapy is not required; patients with stage III and stage IV generally I have to consider chemotherapy. Standardized treatment is based on evidence-based medicine and is beneficial to the patient's survival time. When chemotherapy is not needed, "intensified and consolidated" treatment may do more harm than good.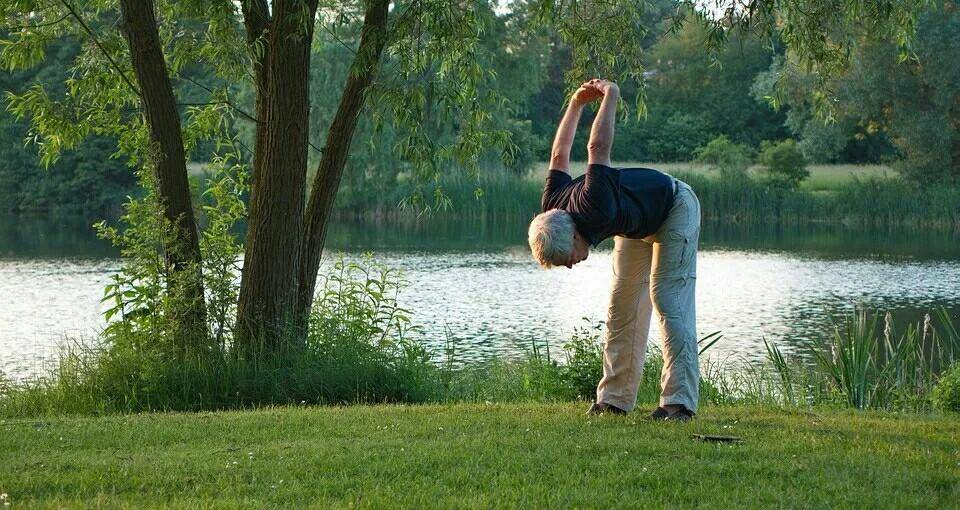 Do I need to exercise after surgery? Many times, most people will ask patients to rest and recuperate. Life lies in exercise, and so do patients. Moderate exercise as allowed by the body can help restore gastrointestinal function, reduce venous thrombosis, improve immunity, and can also relieve some of the patient's mental pressure. It is recommended to do moderate-intensity activities for half an hour every day, and not too strenuous or tiring.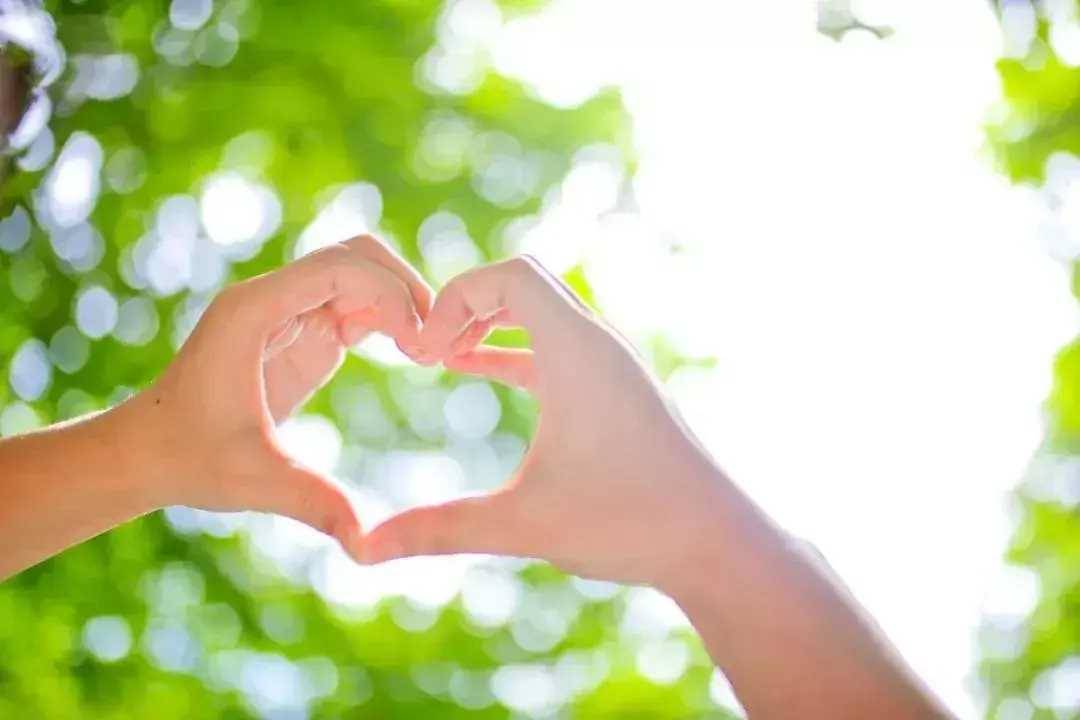 Do I need to replenish my skin after surgery? During treatment, most patients have poor appetite, and nutritional supplements may be affected. There should be more high-protein, high-nutrition foods, such as fish, lean meat, eggs, and milk. Many patients are healthy during the recovery period. They can just eat normally and maintain good hygiene, and no additional supplements are needed. The incidence of bowel cancer is closely related to diet, and a reasonable diet is also a measure to reduce the risk of recurrence. Some high-end supplements are very expensive, most of them are not directly proportional to the benefits, and some may be harmful. Generally, supplements are not recommended.
Pay attention to postoperative review! Recurrence and metastasis of cancer is a very bad thing, and the purpose of review is also to detect and treat it early. Most recurrences occur within 5 years, especially within 3 years, and the frequency of reexamination is higher. If the patient is older and has poor physical strength, it is unlikely that the problem will be treated with anti-tumor treatment, and the number of reexaminations will be fewer. The sites where intestinal cancer is most likely to metastasize are the liver and lungs, so they are also the focus of our monitoring.