Colon cancer is commonly known as colorectal cancer. About 191,000 people die from this disease every year. Among those diagnosed, more than 70% are in the middle and late stages, and the 5-year overall survival rate is less than 40%. Usually, the earlier colon cancer is detected, the more likely it is to survive. It is possible to cure, so regular examinations, early detection, and early treatment are advocated. Colon cancer is also called the lucky cancer, mainly because the cure rate and 5-year survival rate are relatively high.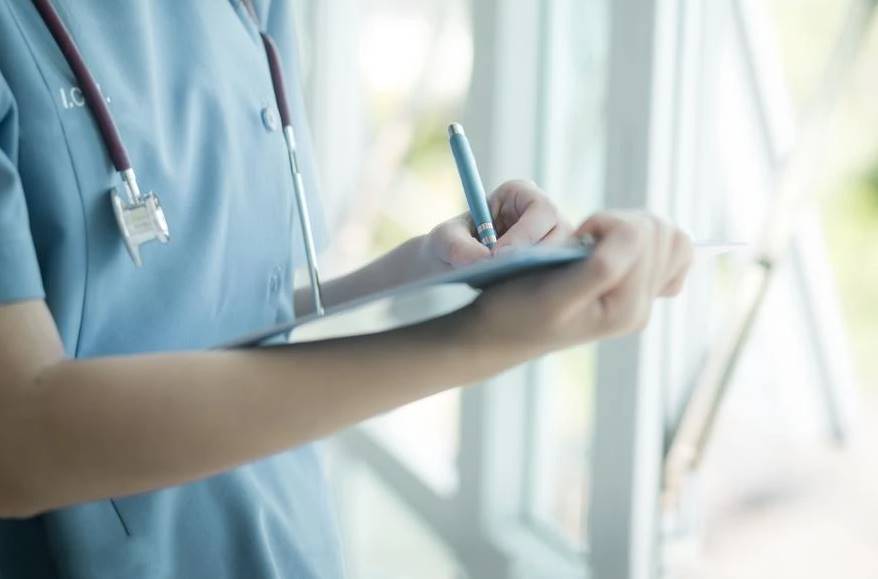 Clinical treatment options for patients with colon cancerThe treatment of colon cancer is a long-term process. Abdominal radical resection of rectal cancer (Dixon) and abdominoperineal radical resection of rectal cancer (Miles) are two different methods of radical rectal cancer surgery. The main difference is whether to preserve the anus.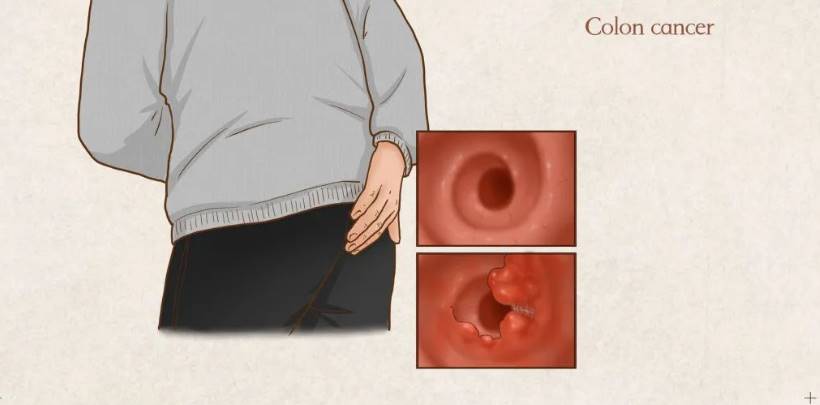 Dixon surgery Suitable for rectal cancer in a high position, it refers to resection of the diseased rectum and anastomosis of the upper intestinal segment, sigmoid colon and lower intestinal residual segment, thereby retaining the function of the anus and allowing feces to be discharged normally through the anus; Miles surgery Resection of the diseased rectum, as well as the perineum, anus, and tissues around the anal canal, is generally done for tumors that are lower in position or have invaded the tissues around the anus. In this case, complete resection is required. The anus cannot be preserved, even if the anal shape is preserved. The anus cannot maintain normal defecation.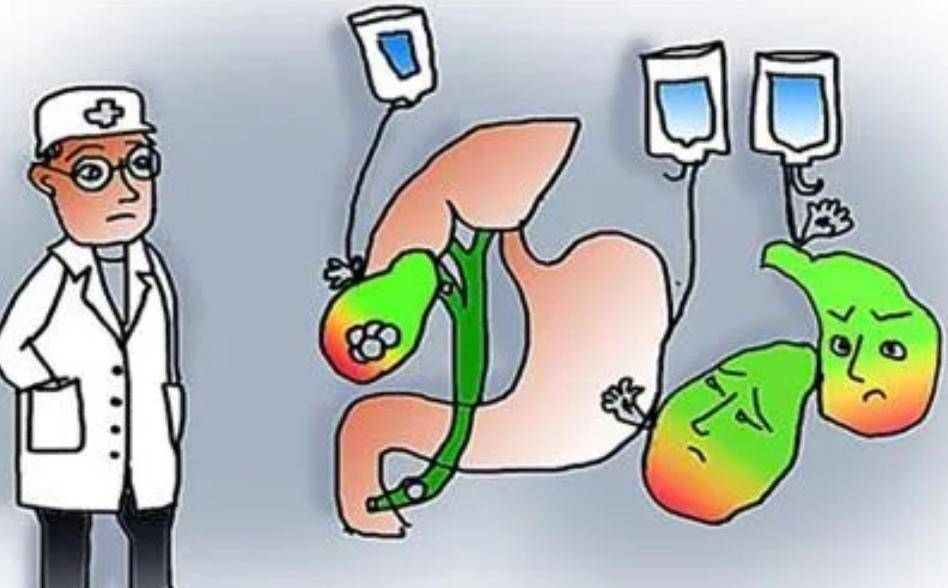 Total mesorectal excision is the standard surgical procedure for middle and low rectal cancer. Except for early bowel cancer, we choose radical resection. For bowel cancer that cannot be cured, we strive for palliative resection or disease-reducing surgery to improve the quality of life.
Assistance Treatment generally refers to chemotherapy, and radiotherapy is also required for middle and low rectal cancer. However, targeted, anti-angiogenic drugs, and immunity are not used as routine adjuvant treatments before and after surgery. Non-metastatic, resectable colon cancer generally does not require neoadjuvant treatment before surgery.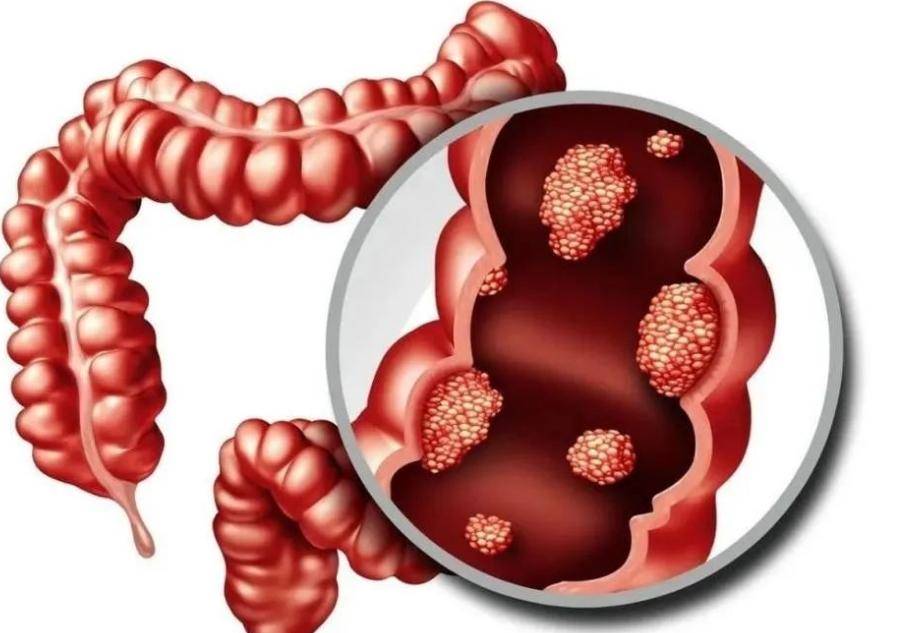 Chemotherapy does not require adjuvant chemotherapy after stage I and some stage II, while other stages II and III require adjuvant therapy after surgery. Stage I of middle and low rectal cancer generally does not require adjuvant therapy, and the standard treatment plan for stages II and III is preoperative radiotherapy. Chemotherapy + surgery + adjuvant chemotherapy.
Currently, clinical minimally invasive surgeries include laparoscopic colorectal cancer resection without auxiliary incisions (Noses), intersphincteric resection (ISR), transanal total mesorectal excision (taTME), robots, 3D laparoscopy and other minimally invasive surgeries. Invasive surgery.