After colorectal cancer surgery, pay attention to these care details
Are there complications after colorectal cancer surgery?Surgery involves certain risks and complications are likely to occur. Regarding the complications after colorectal cancer surgery, Zheng Quan said that patients may also experience complications after surgery. First of all, there may be bleeding, the blood vessels at the surgical site, the ligation area may become loose, or the coagulated blood scab may fall off. , will lead to the possibility of bleeding, and even hemorrhagic shock or death. This is a terrible and serious consequence that may occur in a short period of time.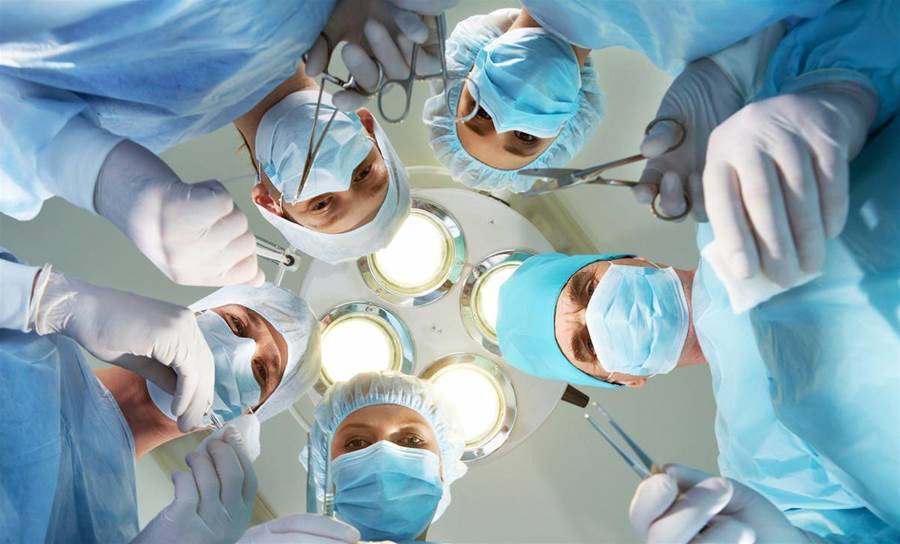 Secondly, intestinal fistula may occur. The anastomosed intestinal tube does not grow, or it is not long enough and leaks a small hole. In this way, intestinal contents will flow into the abdominal cavity, causing abdominal pain and even abdominal pain. Infection and septic shock are very difficult problems, and the probability of occurrence is about 5%-10%. The occurrence of intestinal fistulas is closely related to the patient's own factors and conditions, including age, nutritional status, and underlying diseases, such as diabetes, arteriosclerosis, nutritional deficiencies, and other factors.
What should family members pay attention to when caring for patients after colorectal cancer surgery?After colorectal cancer surgery, correct care is needed to help the patient recover. Zheng Quan told the editor of Family Doctor Online that family members are not medical staff after all. When taking care of patients, they can just do some simple care and be careful not to loosen the tubes on the patient.
For example, there may be a deep venous catheter in the neck, an intravenous infusion tube for injection in the hand, an abdominal drainage tube or a hot perfusion catheter in the abdomen, and an anal canal in the anus. Sometimes patients still have urinary catheters after surgery, so patients There will be a lot of tubes left on the body after surgery.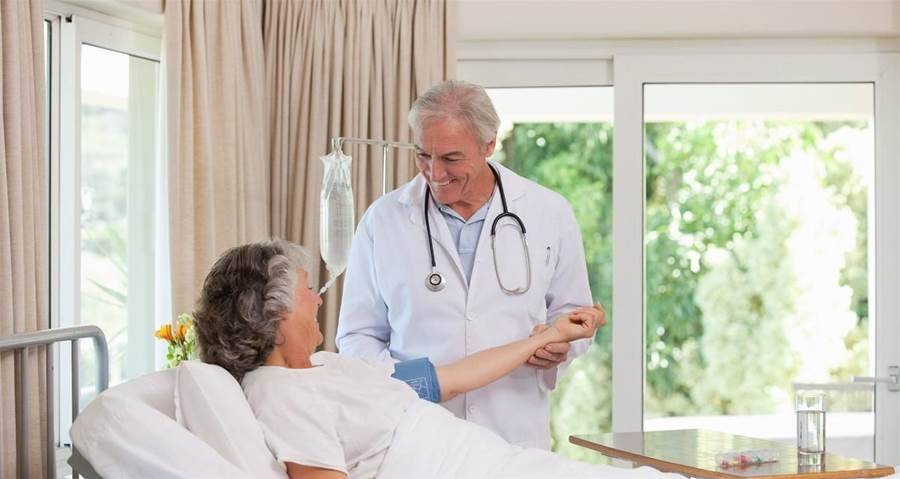 Family members should be careful not to pull the tubes loose when taking care of the patient, especially when helping the patient get out of bed and move around. However, in order to avoid loosening the tubes, the nurse will carry a backpack for patients with many tubes and put all the tubes, including the drainage bag, into the bag, which can effectively prevent the tubes from loosening.
Although colorectal cancer is scary, it is not impossible to treat. When facing colorectal cancer, if you have a full understanding of colorectal cancer and actively cooperate with doctors for treatment, the chance of recovery is still very high. You must establish a good mentality. Only by facing surgery and actively recovering can you defeat the disease.