Is liver cancer often dragged out? Three types of abnormalities occur when using the restroom. It is recommended to undergo liver disease screening early
Early Detection and Causes of Liver Cancer Introduction: 
Mr. Wang, 58 years old, was diagnosed with hepatitis B during a medical examination 14 years ago. Despite never having regular check-ups, he continued with his daily activities. Recently, he experienced upper abdominal pain and noticed changes in his bowel movements. These symptoms led to a visit to the hospital, where he was diagnosed with advanced liver cancer.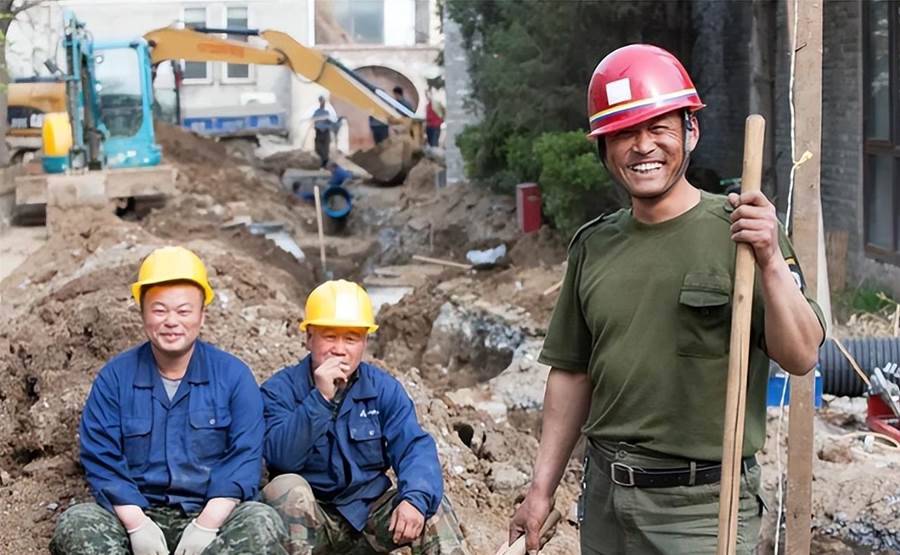 First Symptom: Abnormal Urine Changes in urine color and odor can indicate liver cancer. In advanced stages, the urine becomes dark yellow and has a strong odor due to the liver's impaired ability to process bilirubin. 
Second Symptom: Increased Bowel Movements Frequent diarrhea, especially with undigested food, can be a sign of liver cancer. The liver plays a role in bile production, which aids in digestion. Tumor growth and chemicals produced during cancer cell division can disrupt digestion, leading to diarrhea.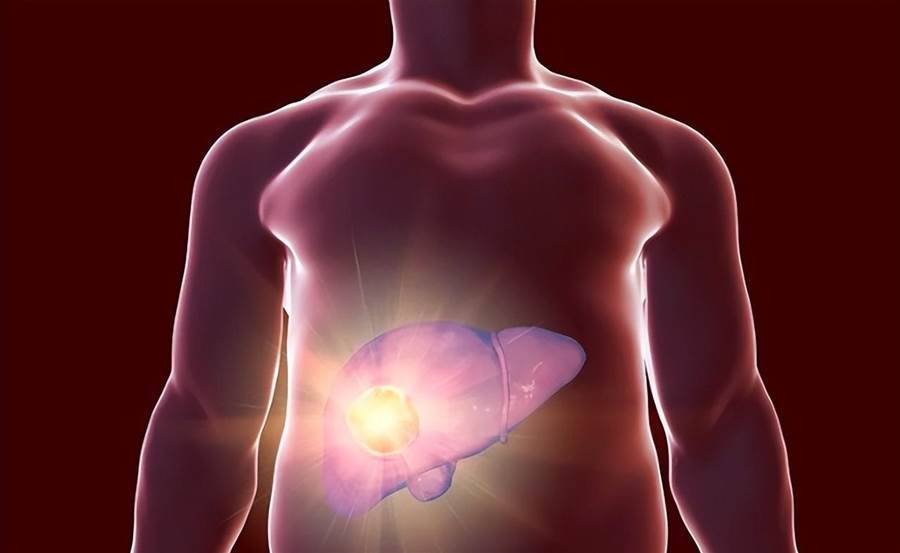 Third Symptom: Altered Stool Color Liver cancer affects blood coagulation function, leading to changes in stool color. In early stages, stools may be slightly darker than normal. As the disease progresses, the stools become brown, reddish-brown, or black due to liver damage and bleeding in the digestive tract. 
Most Common Causes: 
1. Viral Hepatitis: Chronic hepatitis B, a commonly known risk factor, can lead to liver cirrhosis and eventually liver cancer. 
2. Metabolic Abnormalities: Non-alcoholic fatty liver disease (NAFLD), obesity, and type 2 diabetes are associated with an increased risk of liver cancer. 
3. Diabetes and Obesity: Both conditions increase the risk of liver cancer development. High insulin levels and inflammation contribute to the growth of liver cells.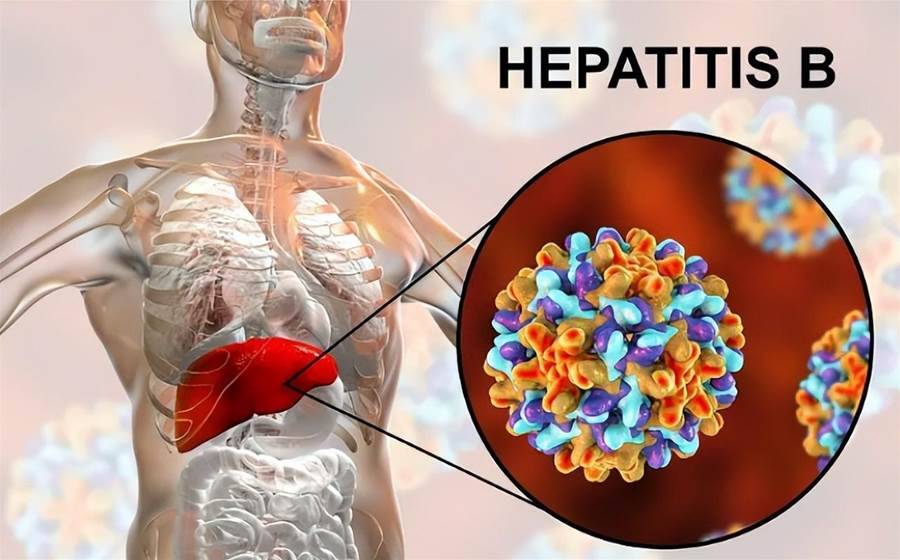 Regular check-ups, awareness of symptoms, and addressing risk factors such as viral hepatitis, metabolic abnormalities, diabetes, and obesity are essential in combating liver cancer.