Children should pay attention: if the elderly have 3 "performances", they may have Alzheimer's disease
Preventing and Recognizing Early Signs of Dementia in the Elderly Early symptoms of dementia include getting lost, memory decline, and failure to recognize loved ones. 1. Getting Lost Many individuals with dementia experience a decline in spatial awareness, making it difficult for them to navigate and remember familiar routes. They may often get lost even in familiar surroundings.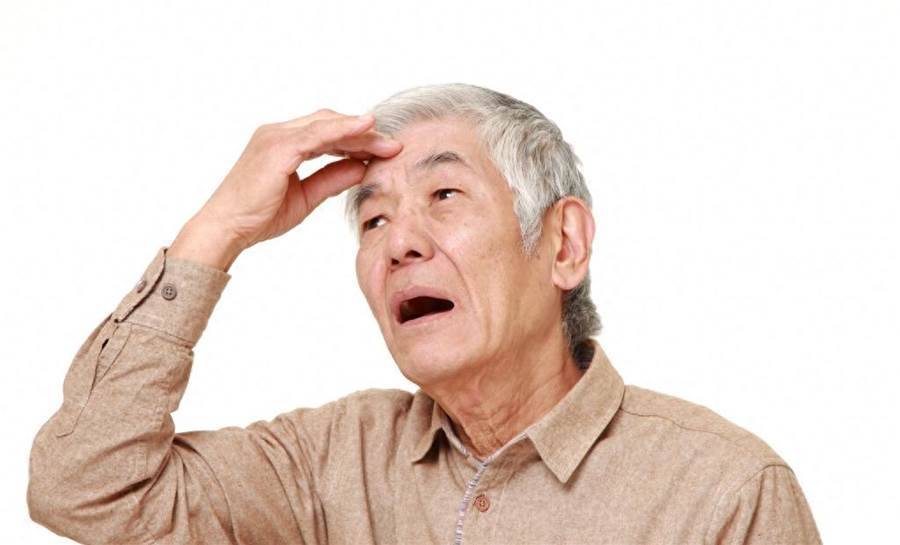 2. Memory Decline Memory decline is a hallmark symptom of dementia. Individuals may forget recent conversations or actions, repeat questions multiple times, and struggle to articulate their thoughts clearly. 3. Failure to Recognize Loved Ones Dementia can lead to a complete inability to recognize even close family members. Individuals may struggle with using household appliances or phones and become easily agitated and suspicious, lacking a sense of security.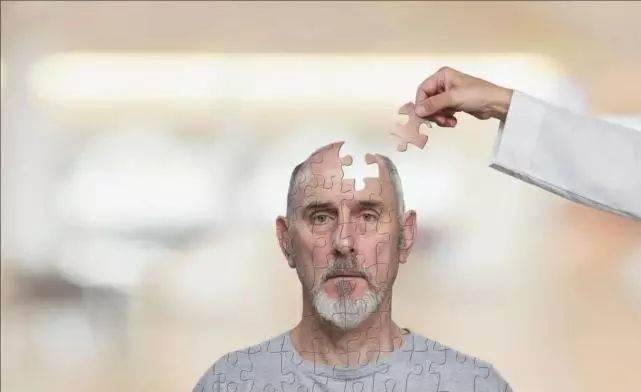 Prevention Tips: 1. Keep the Brain Active Engaging in mental activities that stimulate the brain can help prevent dementia. Reading, socializing with strangers, playing cards or chess with friends, and learning new skills or languages can prevent cognitive decline. 2. Quit Smoking Smoking releases a significant amount of carbon monoxide into the body, leading to brain oxygen deprivation. As individuals age, their organs, including the brain, become less efficient at processing carbon monoxide, increasing the risk of dementia.
3. Limit Alcohol Consumption Alcohol damages brain function and accelerates brain aging. Elderly individuals should avoid alcohol consumption to prevent the onset of dementia.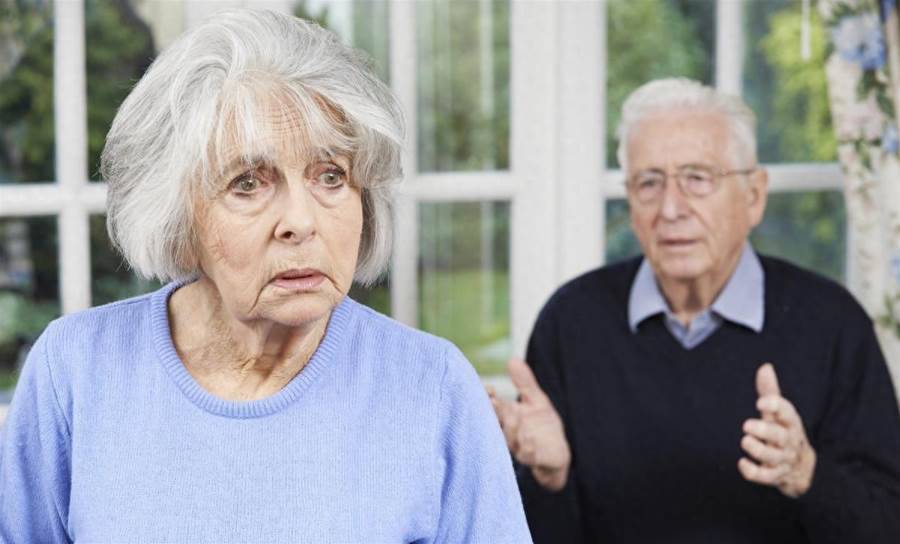 4. Maintain Stable Blood Pressure High blood pressure can damage brain nerves, leading to cognitive decline and dementia. Controlling blood pressure is crucial for preventing dementia. 5. Maintain a Positive Mental State Negative emotions such as anxiety and depression can increase the risk of dementia. Maintaining a positive outlook, not stressing too much about losses, and cultivating a broad-minded attitude can reduce the risk of dementia. Overall, a positive and active lifestyle, regular social interactions, sufficient sleep, and a balanced diet rich in choline and B vitamins can help delay the onset of dementia. Taking these preventive measures and staying alert for early signs can greatly benefit the elderly in reducing their dementia risk.