What is diabetes? How did diabetes come about? The doctor gave a clear answer
Diabetes is a metabolic disease characterized by high blood sugar levels due to a dysfunction in insulin secretion. With the increasing aging population, the number of people with diabetes is on the rise. Let's take a closer look at what diabetes is and its various types. 1. Type 1 Diabetes: Anyone can develop type 1 diabetes, so it is not exclusively an elderly disease. However, it does have a genetic component, so individuals with a family history of diabetes should undergo regular screening.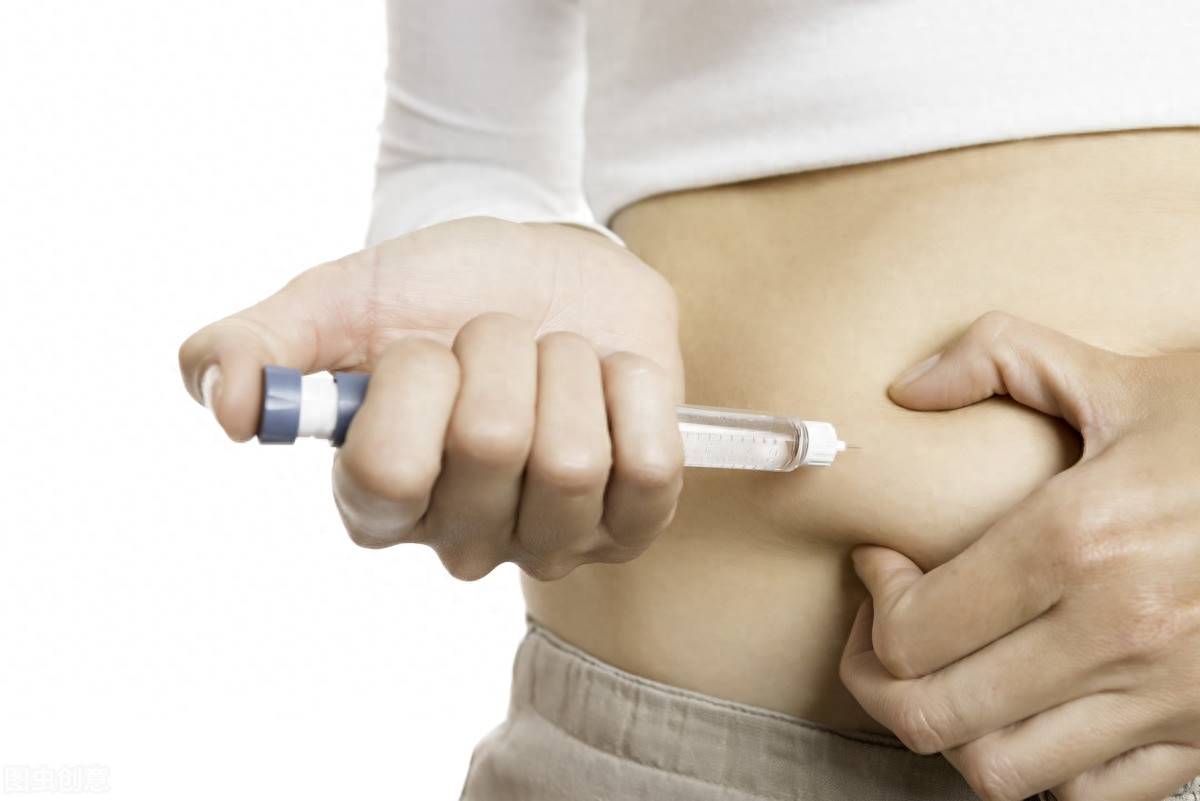 Type 1 diabetes is the most complex form and its exact cause is still unknown. As a result, it can only be managed through insulin injections. While there is no cure, lifestyle modifications such as regular exercise, adequate sleep, and a balanced diet can help alleviate symptoms. 2. Type 2 Diabetes: Type 2 diabetes accounts for over 90% of all diabetes cases and is more common in adults aged 35 to 40 and beyond. Unlike type 1 diabetes, the pancreas in type 2 diabetes patients still produces insulin, but it is not sufficient. Insulin injections have limited effectiveness, so managing type 2 diabetes relies heavily on dietary control and lifestyle changes. Genetic factors, coupled with age, environment, and race, contribute to its development.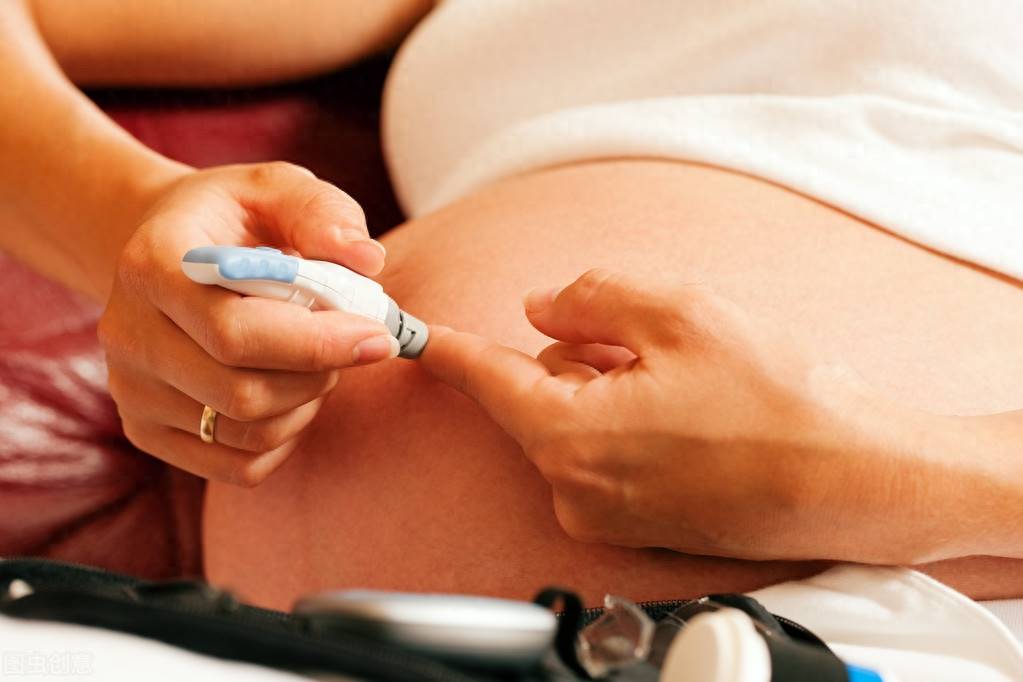 3. Special Types of Diabetes: Special types of diabetes refer to diabetes that is neither type 1, type 2, nor gestational diabetes. These types are mainly caused by genetic defects, as well as other factors such as hyperthyroidism.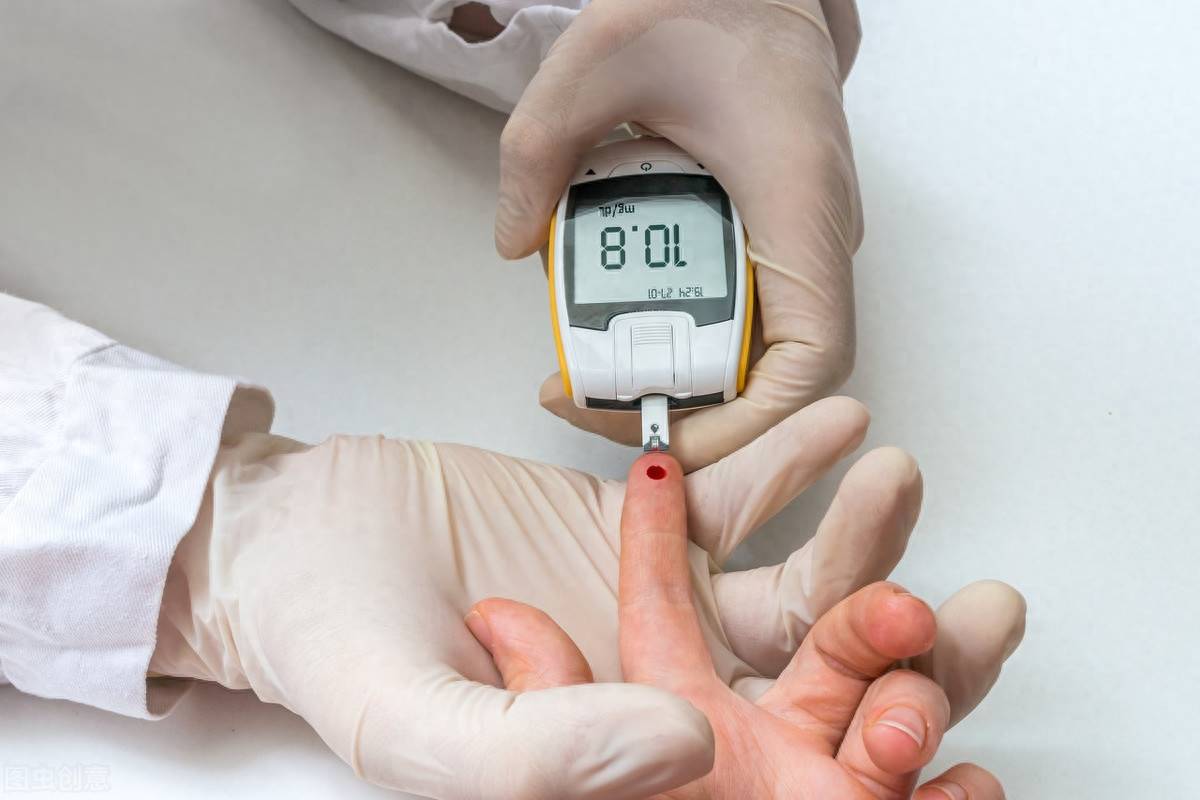 4. Gestational Diabetes: Gestational diabetes occurs exclusively during pregnancy and can have serious health implications for both the mother and the baby. Managing blood sugar levels through dietary control is crucial. Diagnosis is done through fasting blood sugar tests and oral glucose tolerance tests. In conclusion, the incurability of diabetes and its terrifying complications make it a challenging disease for every patient.
Treatment involves a multidimensional approach, including dietary control, insulin injections, exercise, and sleep. Paying close attention to diet is of utmost importance for diabetic individuals.