5 "phenomenons" suddenly appear in your body, don't be careless! It may be that diabetes is coming to your door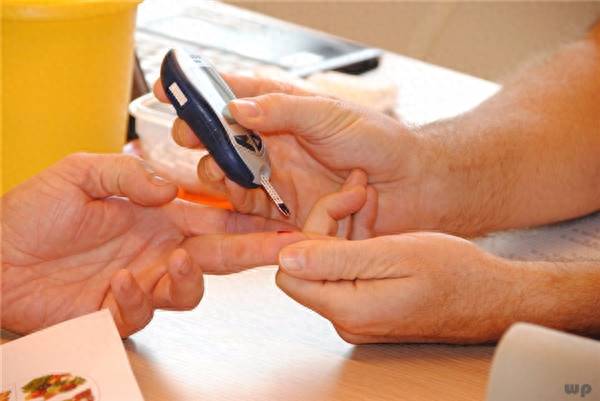 Diabetes is a common chronic disease, with over 114 million people in China suffering from it. There are two types of diabetes: type 1 and type 2. Type 1 diabetes is usually caused by congenital pancreatic cell damage, while type 2 diabetes is the result of insufficient insulin secretion due to acquired factors. It is important to identify the cause of the disease, control diet, and receive targeted treatment to stabilize blood sugar. There are many factors that can contribute to the development of diabetes, such as diet, lifestyle habits, and individual constitution.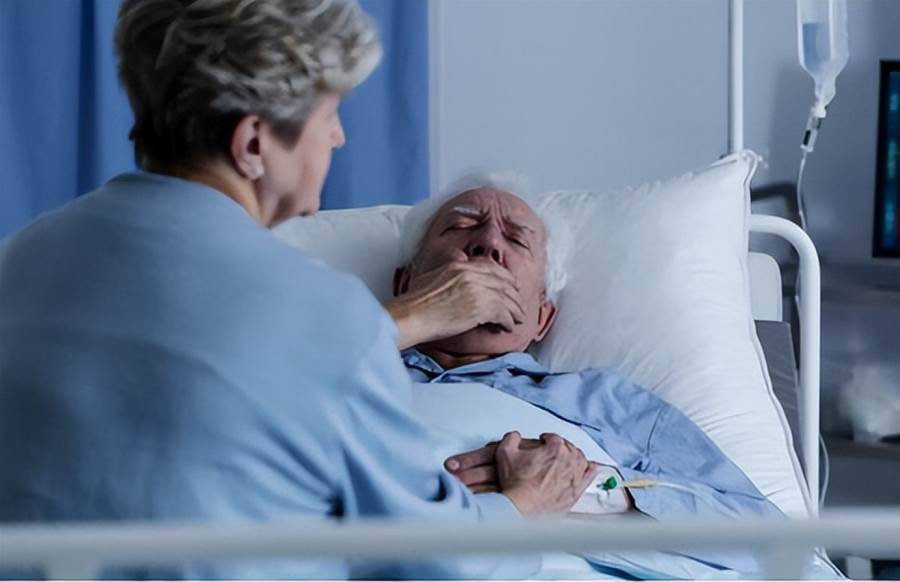 Therefore, developing healthy habits can greatly reduce the risk of developing diabetes. If the body shows these symptoms, it may be a sign of diabetes. 1. Itchy skin: When blood sugar levels are high, it can cause imbalances in insulin secretion and lead to skin abnormalities, such as persistent itching, fungal infections, and slow wound healing. Pay attention to these symptoms as they may indicate the onset of diabetes.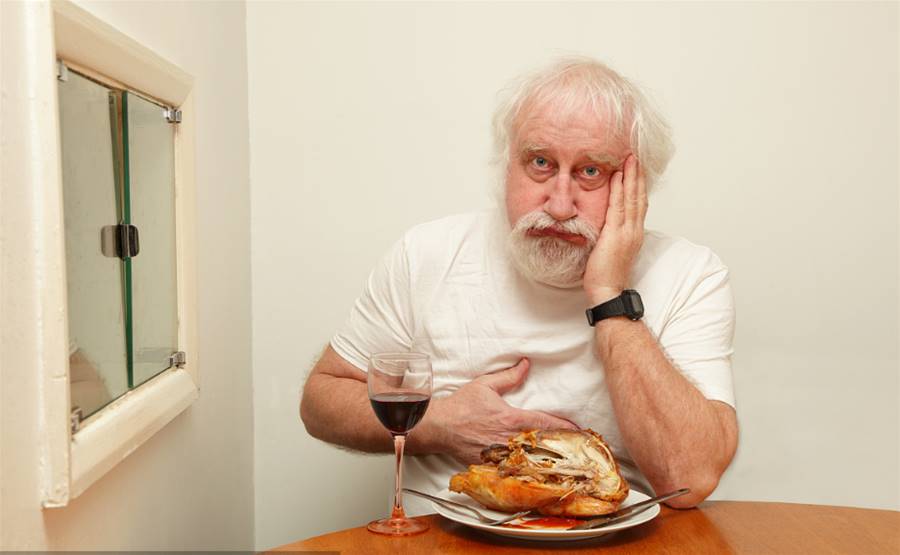 2. Oral diseases: Although oral diseases like inflammation and ulcers are common, if they occur frequently without any apparent cause, it could be a signal of diabetes. High blood sugar can cause nerve damage, calcium loss, and weakened immune system, increasing the chances of oral bacterial infections. 3. Vision deterioration: The elderly are particularly prone to diabetes. High blood sugar can damage the retina's nerves and cause vision problems. Many people mistakenly attribute these symptoms to presbyopia, neglecting the possibility of diabetes. Therefore, middle-aged individuals should promptly monitor their blood sugar levels if they experience vision deterioration.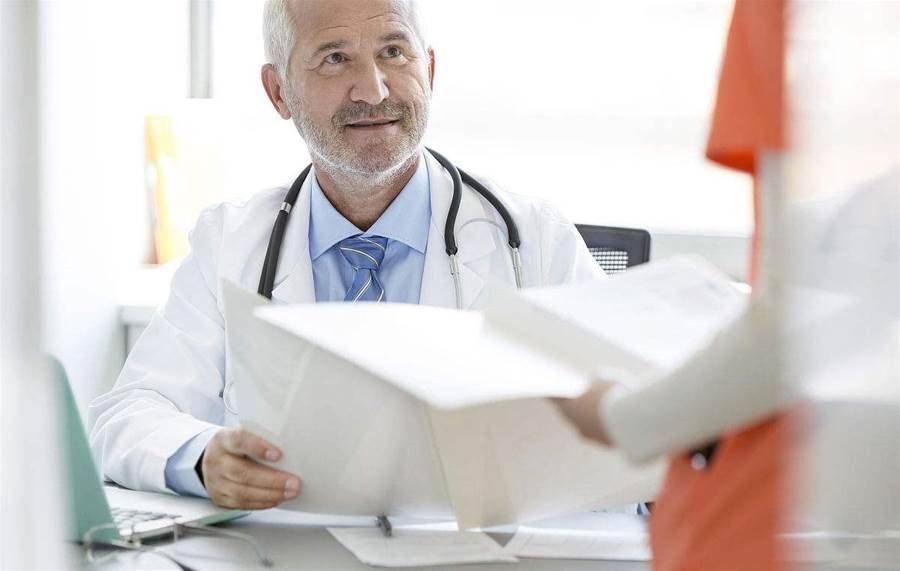 4. Numbness in limbs: Diabetes can cause numbness and burning pain in the limbs due to poor blood circulation caused by high blood sugar levels. The limbs are more prone to poor blood circulation as they are farther from the heart. Pay attention to these symptoms and monitor blood sugar levels.
5. Excessive thirst before bedtime: If you haven't consumed salty foods during dinner, it is not normal to suddenly feel excessively thirsty before bed or during the night. This could be a sign of high blood sugar and an early symptom of diabetes. If this persists, it is advisable to monitor blood sugar levels. If any of these symptoms occur, it is important to take them seriously as they may indicate the onset of diabetes. Proactively adjust lifestyle and dietary habits to effectively prevent diabetes.