The elderly have these 5 abnormalities recently, which may be caused by Alzheimer's disease
Early Signs of Dementia in the Elderly and Prevention Methods Dementia can be a painful disease, causing individuals to forget their loved ones. Recognizing early signs is crucial for effective treatment. Here are five early signs of dementia. 1. Noticeable decline in memory. An obvious symptom in the early stages is a decline in memory, such as forgetting things or making mistakes.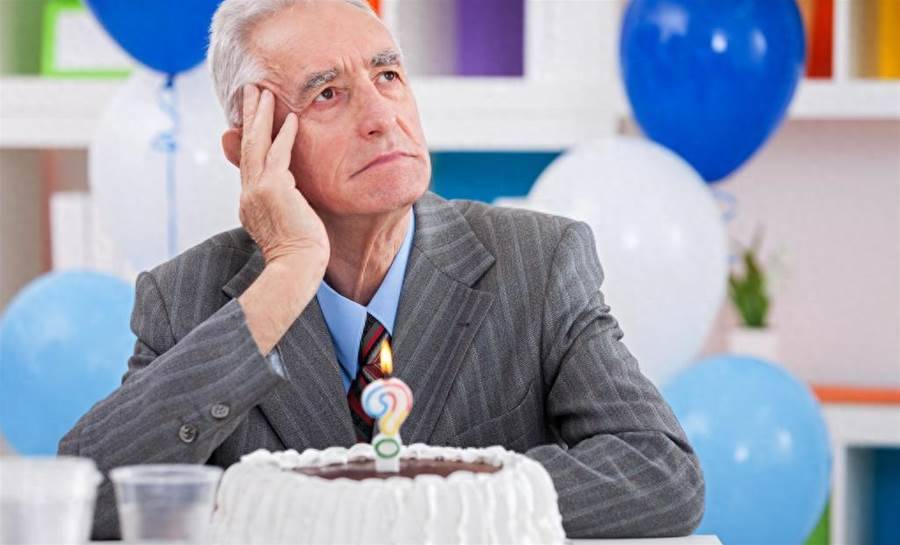 Many people brush it off as a normal part of aging. 2. Inability to perform previously skilled tasks. Another significant sign is the inability to perform tasks one was once skilled at. Basic house chores become challenging, leading to a sense of behavioral regression. 3. Difficulty expressing thoughts. Language regression is another common early symptom. Initially, it may be mild, with individuals suddenly forgetting what they were saying. However, it progresses to severe linguistic difficulties, hindering the expression of thoughts.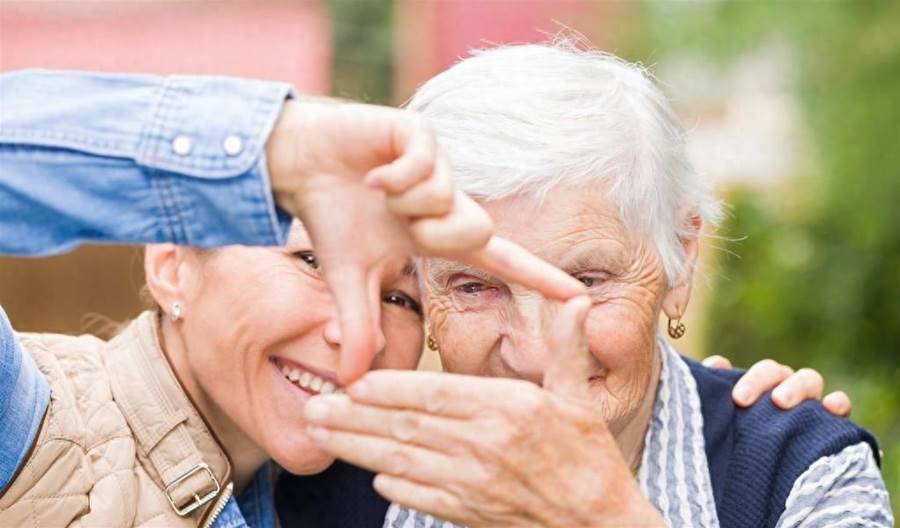 4. Spatial disorientation. Many individuals with early dementia struggle to remember routes. This can be observed by being unable to find their way home or failing to remember directions to familiar places.
5. Decline in self-care abilities. Individuals with dementia become increasingly dependent, with judgment and comprehension issues. This inability to care for oneself can lead to further psychological problems.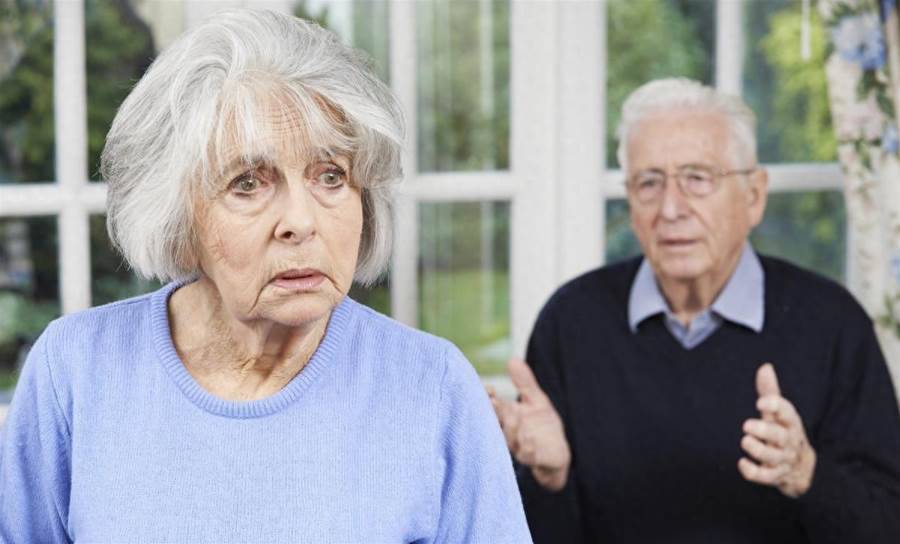 To prevent dementia: 1. Socialize regularly. Loneliness contributes to cognitive decline. Engaging in social activities, like dancing or making friends, can have positive effects. 2. Exercise the brain. Mental stimulation is vital for preventing dementia. Activities like playing games or solving puzzles are effective brain exercises. 3. Maintain a positive mindset.
Accepting old age and embracing it with a positive attitude is crucial. Enjoying each day to the fullest adds value to life. It is essential to pay close attention to the elderly and seek early treatment if any of these signs are present. Implementing these prevention methods can also help reduce the risk of dementia.