These 3 abnormalities in the elderly may be the "near door" of Alzheimer's disease
Warning Signs of Dementia in Older Adults Dementia is a common condition among older adults and it has a long latent period, so it is important to recognize the early signs. Here are three common warning signs of dementia: 1. Declining Memory: As people age, it is normal for memory to decline. However, there is a difference between age-related memory decline and memory decline caused by dementia.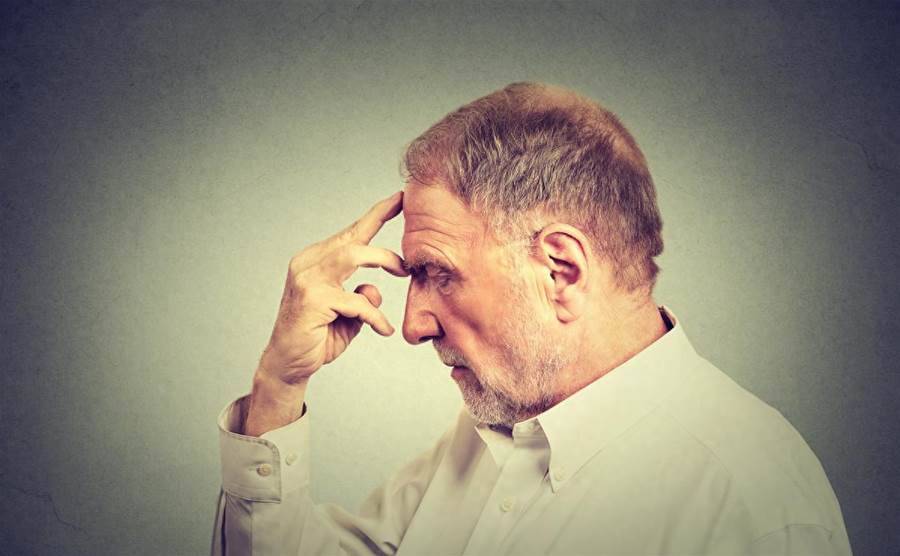 Age-related decline can be improved with reminders, while dementia-related decline makes it difficult to recall even with reminders. As the disease progresses, memory loss becomes more severe, leading to forgetting familiar people and everyday tasks. Caregivers should pay close attention to any decline in memory and seek medical attention if necessary.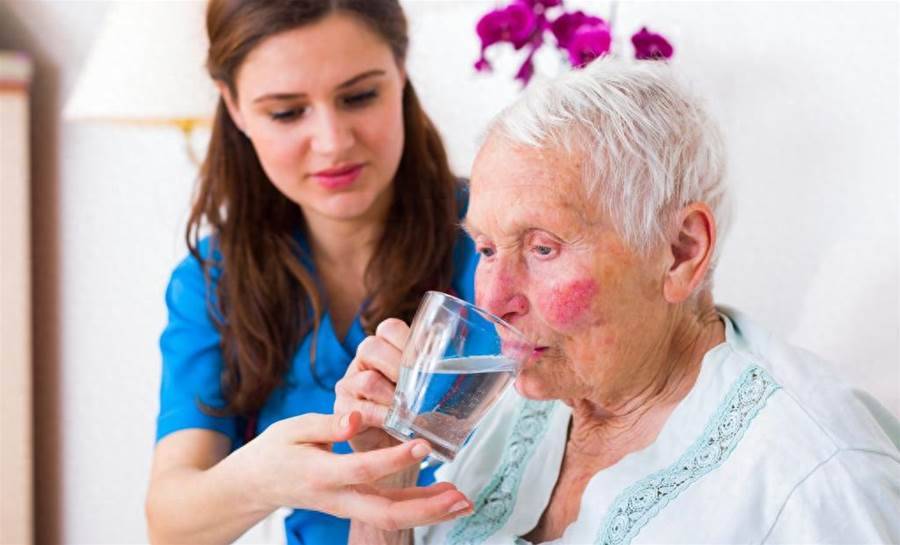 2. Slower Reaction Time: Aging affects various bodily functions, including reaction time. However, in dementia, this decline in reaction time may be accompanied by other changes. People with dementia may become withdrawn, silent, and even develop symptoms of depression. If these symptoms are observed along with a slower reaction time, it is likely a sign of dementia. Caregivers should closely monitor both physical and psychological changes in older adults and seek early treatment.
3. Mood Changes: Older adults are expected to have a mellow personality due to their life experiences. Therefore, if they suddenly become more childish, irritable, or prone to mood swings, it could be an indication of dementia. The aging brain undergoes changes that affect emotional control, leading to emotional outbursts and depression. It is vital not to overlook these signs, as they may point to the presence of dementia. When caring for older adults, it is essential to closely monitor their condition. Sudden changes should be addressed promptly, rather than attributing everything to aging without responsible action.