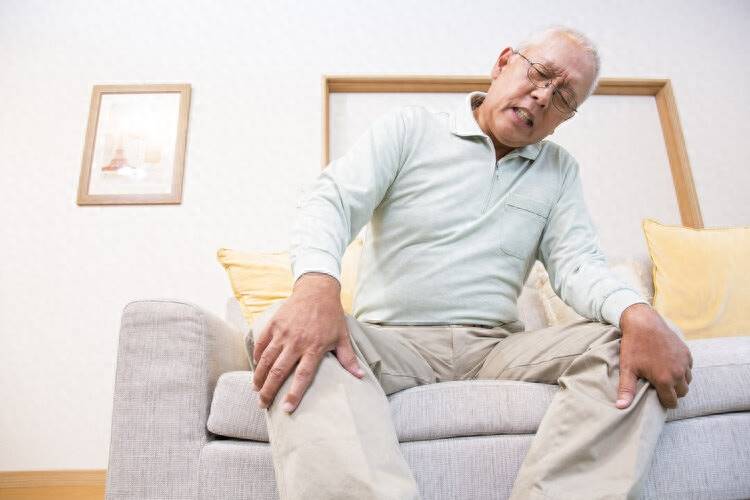 1. Introduction Exercise is important for maintaining overall health, but incorrect exercise methods can be detrimental to the body. Mrs. Liu, who was diagnosed with diabetes after retirement, realized the importance of physical health and started daily walks with her husband. However, they developed joint pain and swelling due to excessive walking, leading to knee replacement surgery.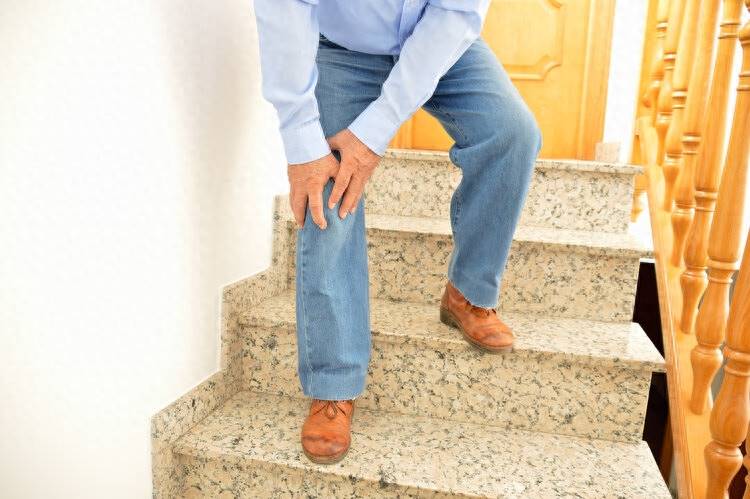 2. Female Knees Age Faster Statistics show that 120 million people in China suffer from arthritis, with the incidence rate increasing among younger individuals. Women are more prone to knee-related issues due to wider pelvis, weaker muscles, and a sudden decrease in estrogen levels after menopause.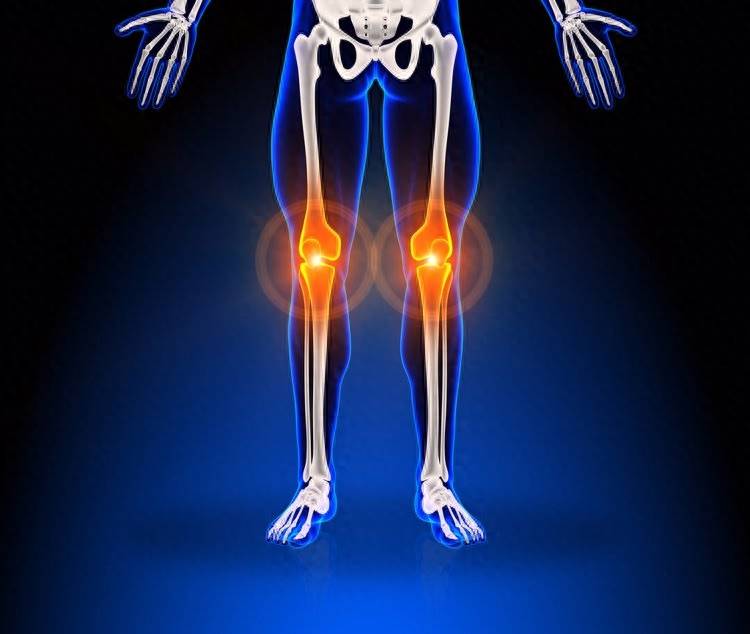 3. Warning Signs of Knee Damage Soft knees while walking can indicate various problems, including calcium deficiency, meniscus injuries, osteophyte formation, patellar softening, arthritis, synovitis, and stroke.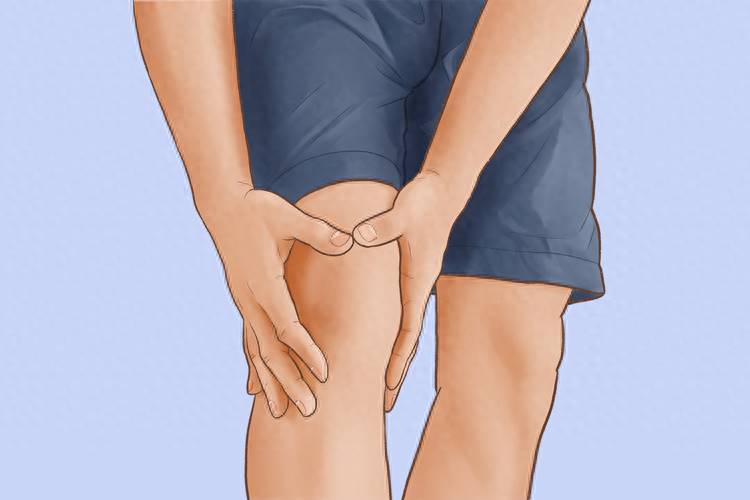 4. Four Habits to Avoid a) Descending stairs too quickly increases the impact on the knee joints, potentially causing damage. b) Suddenly engaging in intense physical activity without prior exercise can destabilize the knee joint. c) Sitting cross-legged puts pressure on the knees, leading to deformities over time. d) Jumping rope on hard surfaces without proper cushioning can cause significant impact on the knees. Conclusion: To protect knees, avoid sedentary behavior, be aware of harmful habits, and seek medical attention for any knee-related symptoms.