UK UFO scientists claim to have captured UFOs and believe that 'aliens must exist, humans are not alone'
According to a report from the New York Post on June 24th, British ufologist John Moon has stated that there is increasing evidence that aliens are real and that humans are not alone in the universe. On June 19th in the countryside of Devonshire, Moon captured a photo of an unidentified flying object (UFO). He described the object as a metallic-looking thing that appeared from the clouds and emitted a force field.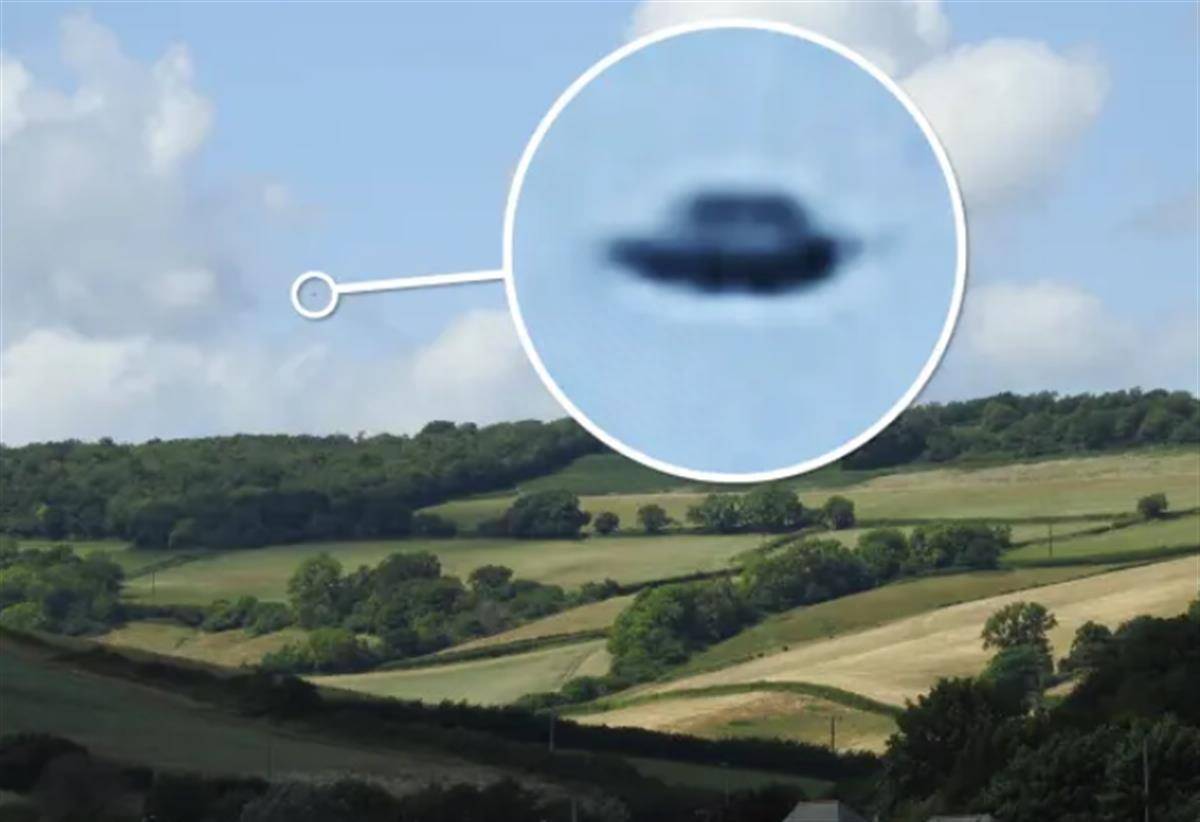 The photo, taken with a Nikon P900, clearly shows a dome-shaped top with two black rectangular windows and four black openings at the bottom. Moon believes that this object, which was traveling at a speed of about 1,609 kilometers per hour, proves the existence of aliens. He also claims to have found a "spaceship" at a recent air show, leading him to speculate that aliens have a base in the English Channel.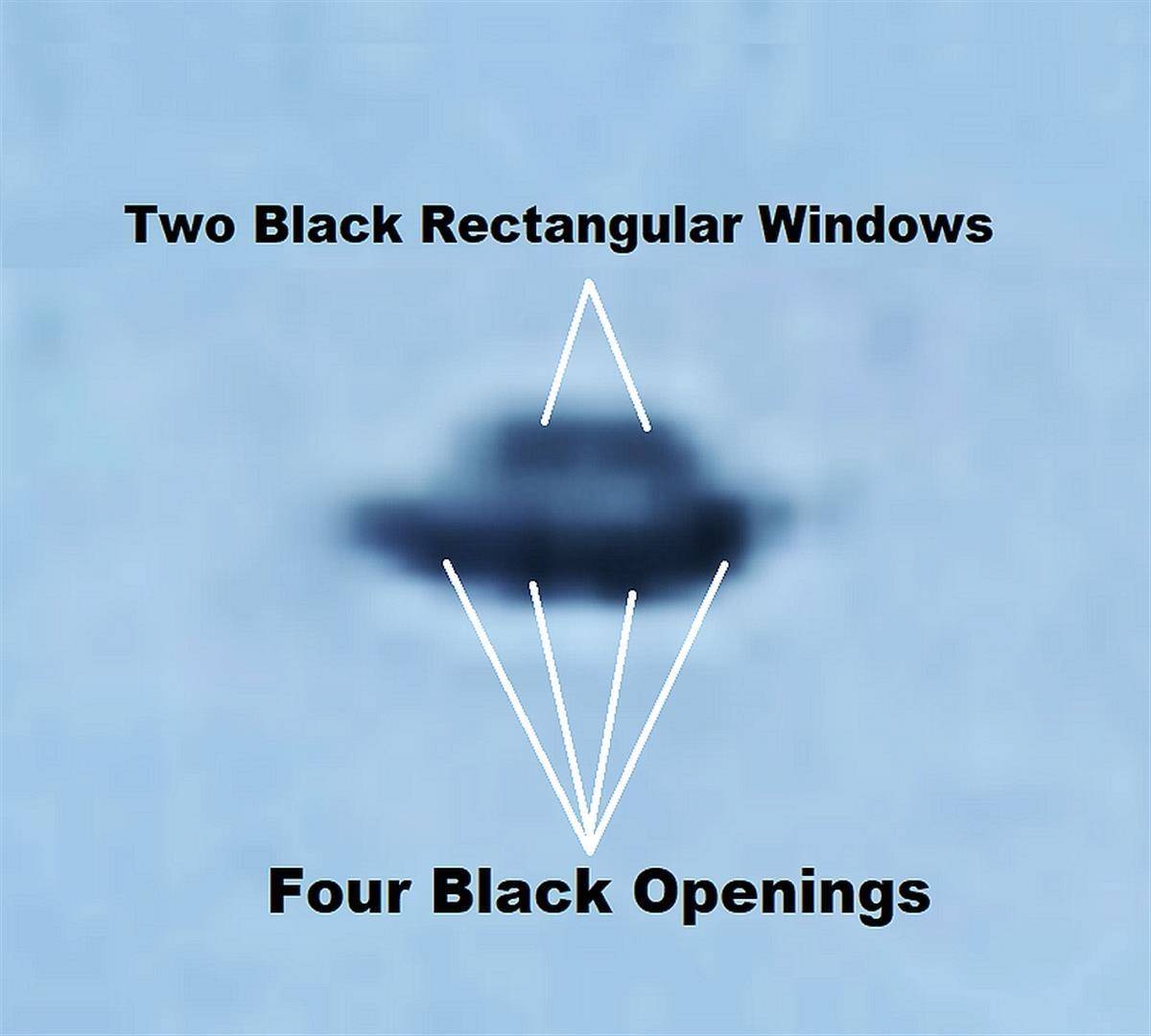 It's worth noting that Moon has previously claimed to have been abducted by aliens. While his claims are not entirely baseless, recent videos of alleged UFO sightings have sparked renewed interest in the topic. The US Naval Air Warfare Center Aircraft Division recently confirmed the authenticity of three UFO videos, further igniting the debate about the existence of extraterrestrial life.