3 moves to lift the buttocks to improve the front thigh tension. 2 weeks of quick and effective exercise+trimming leg lines
3 effective exercises to improve the flexibility of the front side of the thighs and shape the leg lines.
1: Hamstring Curls (10-15 repetitions, 3 sets). Attach an elastic band to a fixed object and loop the other end around your ankle. While lying on a yoga mat, bend your knee towards your body and slowly lower it.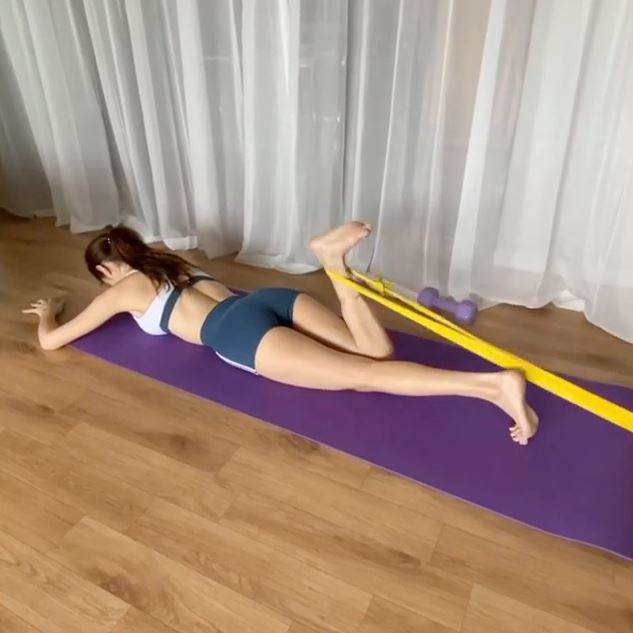 2: Bent Knee Leg Lifts (10-15 repetitions, 3 sets). Get on all fours and place a dumbbell or water bottle behind your knee. Lift one leg upwards while keeping your back straight.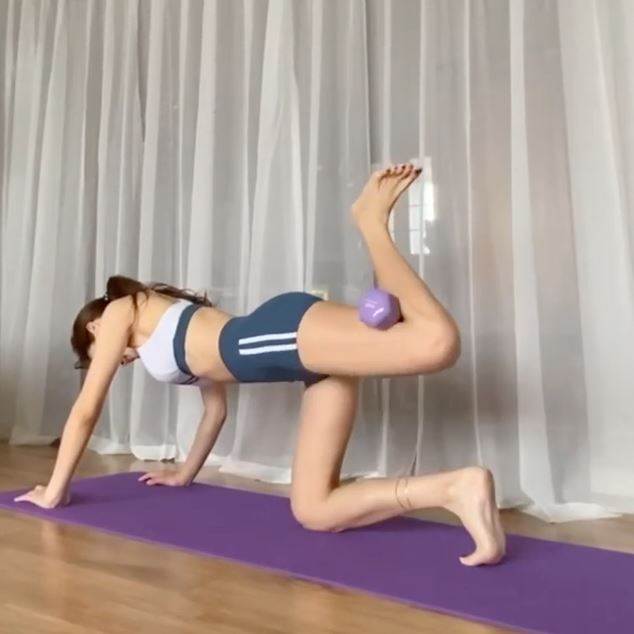 3: Band Deadlifts (10-15 repetitions, 3 sets). Hold an elastic band with both hands and stand with feet shoulder-width apart. Push your hips forward as you inhale and back as you exhale, keeping your chest, waist, and tailbone aligned. These exercises target the muscles on the front side of the thighs to improve flexibility and shape the legs, providing a noticeable difference in just two weeks of consistent practice.