After the destruction of Yang, the Earth can only activate wandering mode? Don't worry! There is a planet surviving in distant space
In about 5 to 6 billion years, the sun will enter the final stage of its evolution and become a red giant. It will expand to 200 times its current size and become much brighter. As a red giant, the sun will easily engulf the Earth, marking the countdown to the end of life on our planet.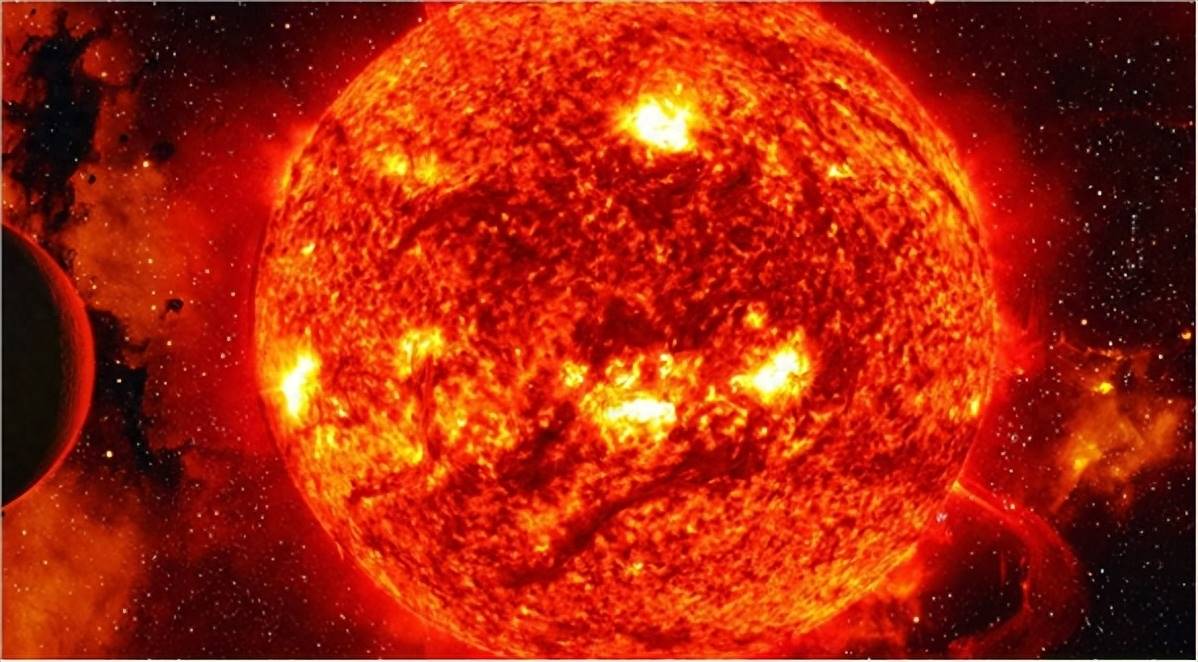 As the sun loses mass, its gravity will weaken, causing the orbits of Mars and other distant planets to expand. After exhausting its nuclear fuel, the sun will undergo a catastrophic collapse and become a white dwarf, releasing a massive amount of energy. This radiation could evaporate the atmospheres of gas giants like Jupiter and Saturn, leaving only their rocky cores.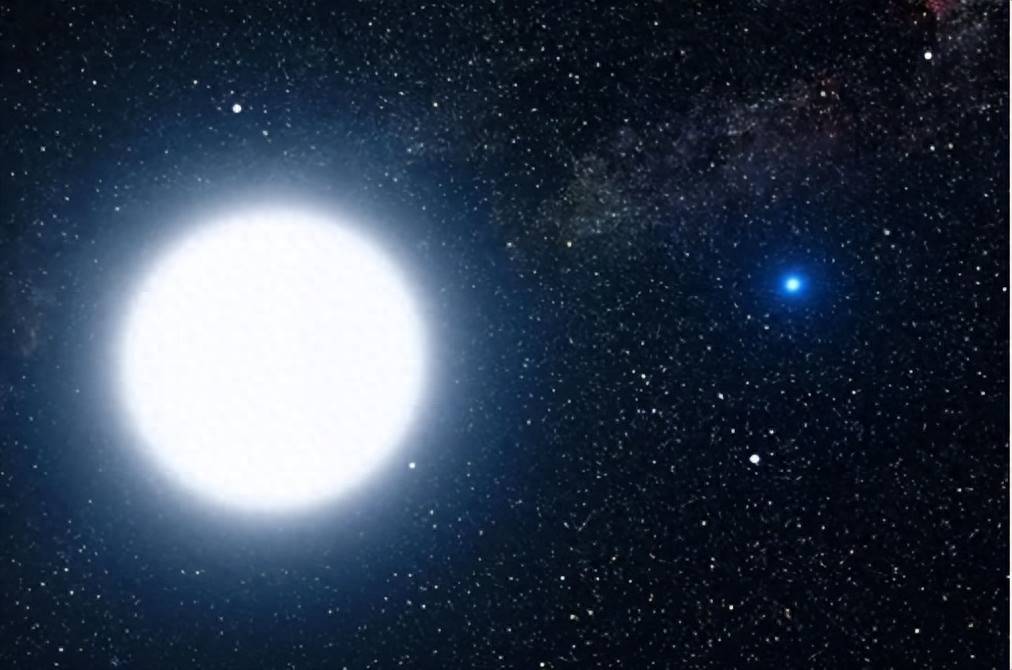 However, there is hope for a potential survivor like Earth. Astronomers have discovered a planet, called WD 1856b, orbiting a white dwarf star. This gas giant may have migrated from another galaxy and managed to survive the turbulent history of its host star. If the James Webb Space Telescope can observe this planet and gather more information, it may offer valuable insights into the survival of rocky planets around dying stars.