Persist in "crawling in place" for a month, and all the excess fat disappears, which is like running for 40 minutes, bidding farewell to "bye bye meat" and "little belly"
HIIT, or high-intensity interval training, consists of multiple exercises of different intensities with intervals of rest. A typical session lasts 15-20 minutes but is more effective for fat burn than running for 30-40 minutes, with a fat loss efficiency at least twice that of running. Here's a 15-minute HIIT training plan: 8 exercises, 40 seconds on, 20 seconds off, two sets. Before that, warm up for 5 minutes with 2 sets of warm-up exercises.
Now, let's dive into the HIIT workout:
1. Jumping Jacks: Keep your body relaxed, jump with knees slightly bent, and breathe evenly.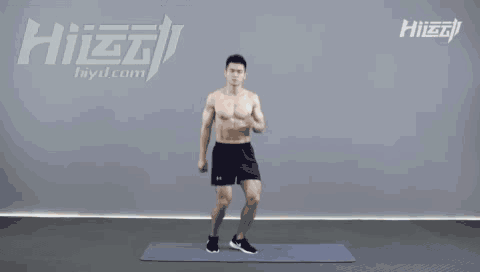 2. Butt Kicks: Keep your back straight and kick your heels towards your glutes with moderate force.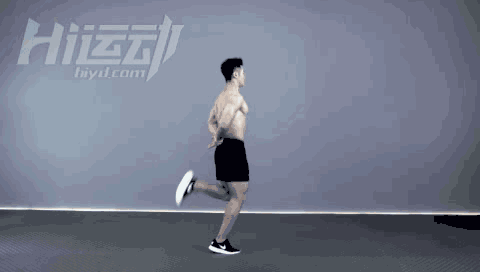 3. Lunge with Twist: Keep your back straight, knees behind toes, and twist your upper body. Repeat on the other side in the second set.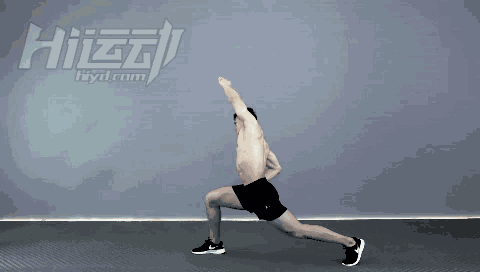 4. Jump Squats: Keep your back straight, jump with balanced coordination, and land with slightly bent knees.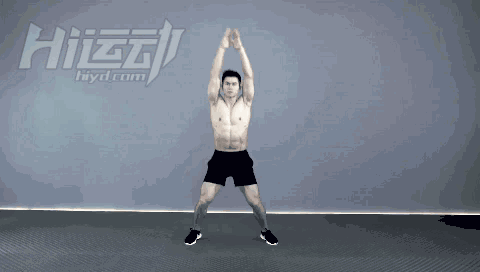 5. Mountain Climbers: Keep your back straight, distribute your weight evenly, and maintain a straight line with your body.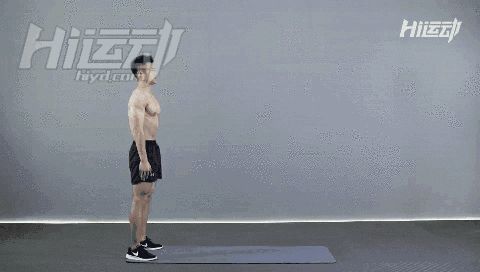 6. Jumping Rope: Perform a continuous motion with coordinated movements, landing with slightly bent knees.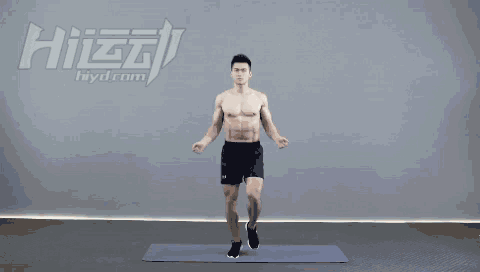 7. High Knees: Keep your back straight, raise your knees with your toes and knees facing forward.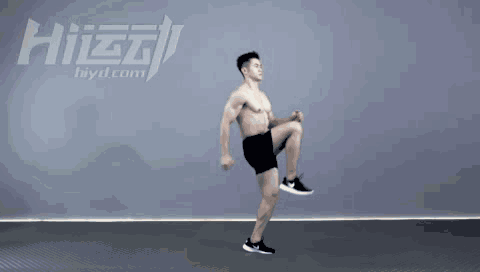 8. Russian Twists: Keep your back straight, move your upper body downwards while swinging your arms naturally.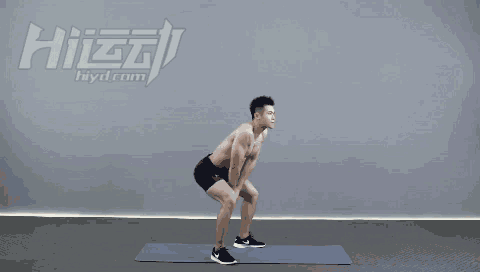 Finally, finish with a plank exercise to strengthen your core. By following this plan regularly, you can burn fat efficiently, even in the winter.