Can you live 20 years longer if you are hungry? Scientists make surprising discovery
First published on September 5, 2023, the 39 Health Network reported that Xiaojin, who has always maintained a standard figure, became anxious about her body shape after attending a class reunion and seeing that most of her classmates were slim. She began researching weight loss strategies, trying to achieve her goals through dieting and exercise.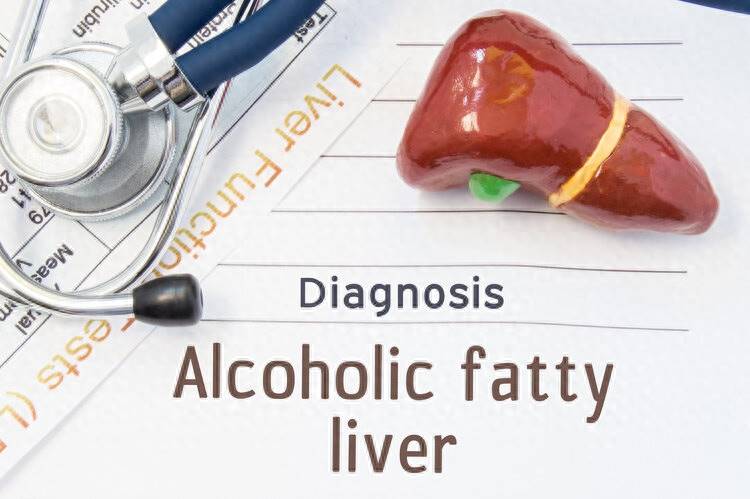 After two weeks of exercise, she felt physically weak and gave up, opting for only dieting instead. She also believed that eating less can prolong life. For three months, Xiaojin only drank a cup of soy milk for breakfast, ate to only 50% full at lunch, and skipped dinner. She found significant weight loss and received praise from friends for getting thinner. However, her joy was short-lived as she was diagnosed with moderate fatty liver during a medical examination.
1. Research finding: Can starving yourself prolong life? Studies on the concept that starving oneself can extend lifespan date back to 1935. An experiment with mice found that reducing their food intake by 30% to 50% led to longer lifespan and delayed onset of age-related diseases. In the 1980s, the National Institute on Aging (NIA) and the University of Wisconsin conducted long-term studies on rhesus monkeys. Monkeys that consumed 30% less food every day had a maximum lifespan of 43 years, 20 years longer than the average lifespan of the group. They also showed no signs of aging in appearance and behavior after 30 years.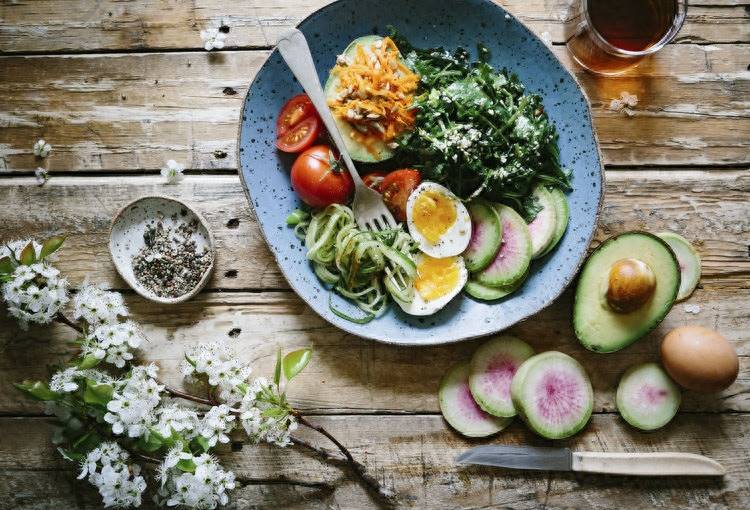 In May of this year, a study published in Science suggested that maintaining a sense of hunger may extend lifespan. Researchers in the experiment created a sense of hunger in fruit flies by making them undergo prolonged fasting and then allowing them to access low or high branched-chain amino acids (BCAA) diets. Compared to the group that consumed high BCAA diets, flies that consumed low BCAA diets due to the presence of hunger had significantly longer lifespans. However, the researchers noted that this mechanism of hunger-induced longevity may exist in other species, but further research is needed to determine its applicability to humans.
2. One meal a day or three meals a day: Which promotes longevity? A study published in CELL showed that among 292 male mice subjected to dietary interventions, mice that ate one meal a day had a longer lifespan and reduced weight compared to those with a normal diet, reducing insulin resistance by 11%. When mice consumed only 70% of the normal diet's calorie intake and maintained a one-meal-a-day frequency, not only did they experience weight loss and prevention of type 2 diabetes, but their average lifespan also increased by 28%.
Why does eating one meal a day promote longevity? This could be related to cellular autophagy, where cells may "eat" themselves. Cellular autophagy is a process of self-cleaning in the body, transporting damaged, denatured, or aging proteins and organelles to lysosomes for decomposition. This helps relieve the body's unnecessary burden and protects against infection, cancer, and neurodegenerative diseases. Short-term fasting promotes cellular autophagy and rejuvenates the body.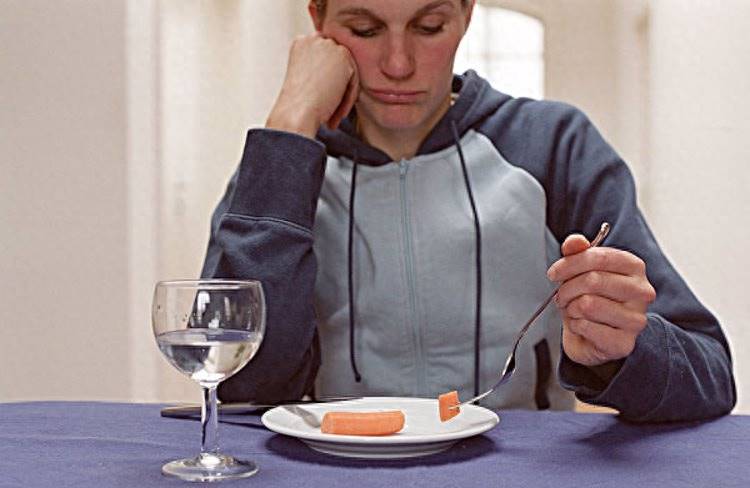 The one-meal-a-day diet pattern provides sufficient nutrition and energy while stimulating autophagy, protecting the body from infections and diseases. However, it is important to note that long-term starvation may have the opposite effect, inhibiting autophagy and resulting in the accumulation of aging cells and energy waste. In addition, mild fasting may also help us approach longevity goals by increasing growth hormone secretion, promoting heart health, and reducing diabetes and high blood sugar. Does this mean that one meal a day is better?
A study published in the Journal of the Academy of Nutrition and Dietetics may provide an answer. After analyzing the meal frequency, intervals, death rates, and basic information of 24,011 participants, the study found that compared to those who ate three meals a day: 1) Participants who ate only one meal a day had a 30% higher overall mortality rate and an 83% higher cardiovascular disease mortality rate.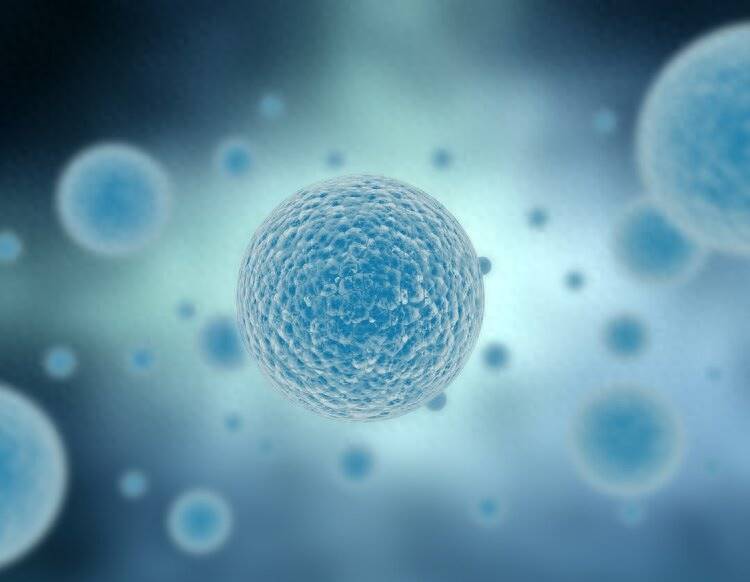 2) Participants who ate two meals a day had a 7% higher overall mortality rate and a 10% higher cardiovascular disease mortality rate.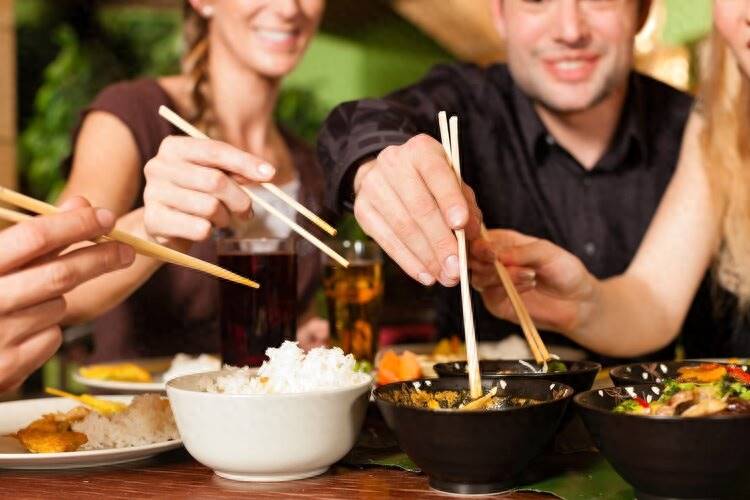 3) Eating more than three meals a day did not significantly change overall and cardiovascular disease mortality rates (p>0.05). The study also found that skipping breakfast increased the risk of cardiovascular disease mortality by 40%, while skipping lunch and dinner increased overall mortality risk by 12% and 16%, respectively. Based on these results, researchers emphasized the importance of three regular meals a day for maintaining health. Each meal, whether breakfast, lunch, or dinner, is crucial. We should plan our diet accordingly to maintain good physical health and a positive mood.