Lazy people's weight loss method, without the need for a yoga mat, lie facing the wall for 1 minute every day, and after a month, no one will recognize you
Beginners often face obstacles in practicing yoga due to reasons like time and location. However, one common and cost-free yoga prop that is always accessible is the wall. Here are five wall exercises targeting the abdomen, buttocks, and thighs.
01 Wall Plank Exercise areas: Arms, chest, back, core, quadriceps Method: Face the wall on your knees, hands shoulder-width apart. Slowly step your feet up the wall until they are slightly higher than your shoulders. Hold for 30 seconds, then do 30 seconds of push-ups with elbows close to the body.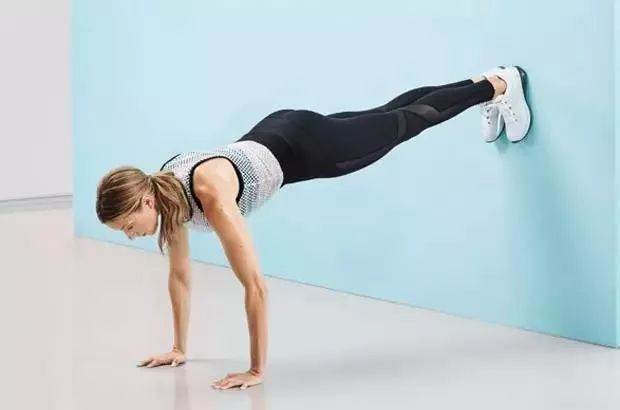 02 Bridge Lifts Exercise areas: Arms, back, core Method: Sit with your heels against the wall, knees bent, and hands below the shoulders with fingertips facing the wall. Push up until your buttocks are about 20 centimeters off the ground. Bend your elbows, lower your buttocks slightly, and then push up. Repeat for 1 minute.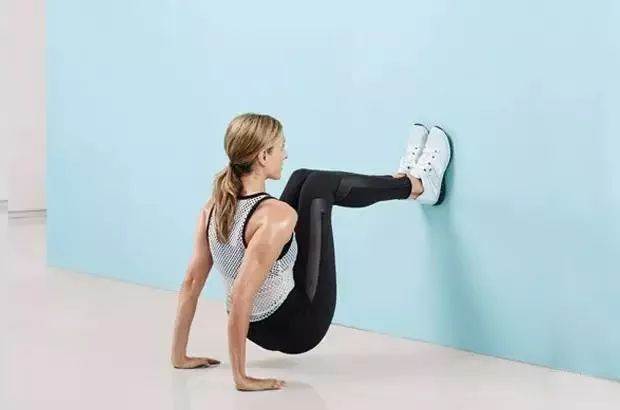 03 Wall Squat Exercise areas: Core, buttocks, quadriceps Method: Sit against the wall with knees at a 90-degree angle. Lift and straighten your right leg to hip level. Hold for 30 seconds, then switch sides.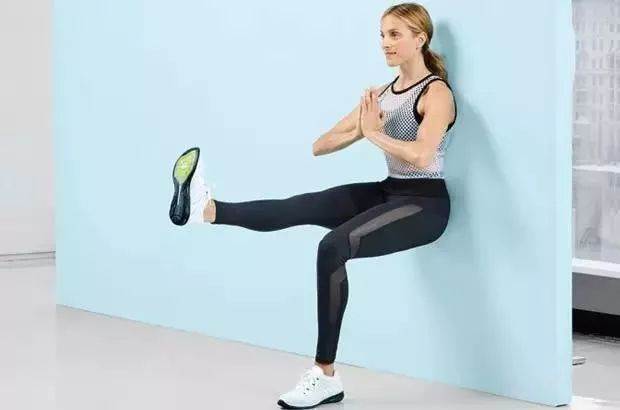 04 Wall Lunges Exercise areas: Core, buttocks, quadriceps Method: Stand with your back to the wall, about three feet away. Lift your right leg and place the foot against the wall. Bend the left knee, extend the arms, and twist the body toward the left, reaching the right hand toward the left foot. Return to the starting position and hold the front leg straight for 4 seconds. Switch sides.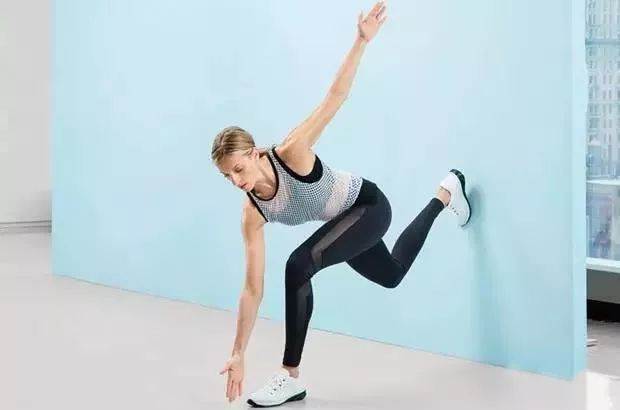 05 Side Plank Twists Exercise areas: Arms, chest, core Method: Start with a side plank, right hand under the right shoulder, feet against the wall, and left foot behind with the left heel touching the right foot. Hold for 4 seconds, then twist downwards, allowing the left hand to pass through the chest. Return to the original position and hold for 4 seconds. Repeat for 1 minute.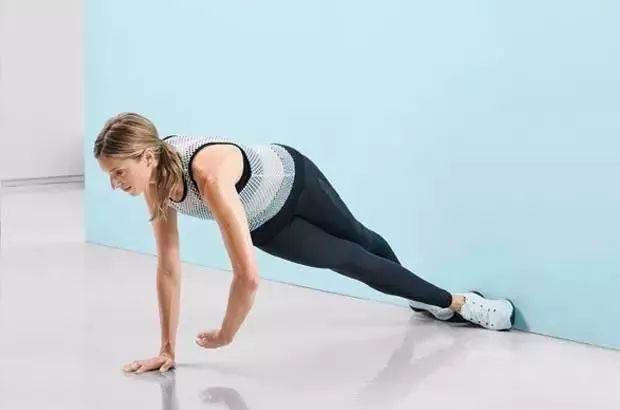 These practical exercises can be done anywhere without a yoga mat. Remember to save them for regular practice!