Observe the most spectacular cosmic explosion! Three years have passed, and this huge fireball has not stopped exploding
A study published in May 11, 2023 in the Monthly Notices of the Royal Astronomical Society announced the discovery of the largest cosmic explosion ever observed by humans. Located 8 billion light-years away, a fireball 100 times larger than the entire solar system has been burning for three years and its brightness is 2 trillion times that of the sun.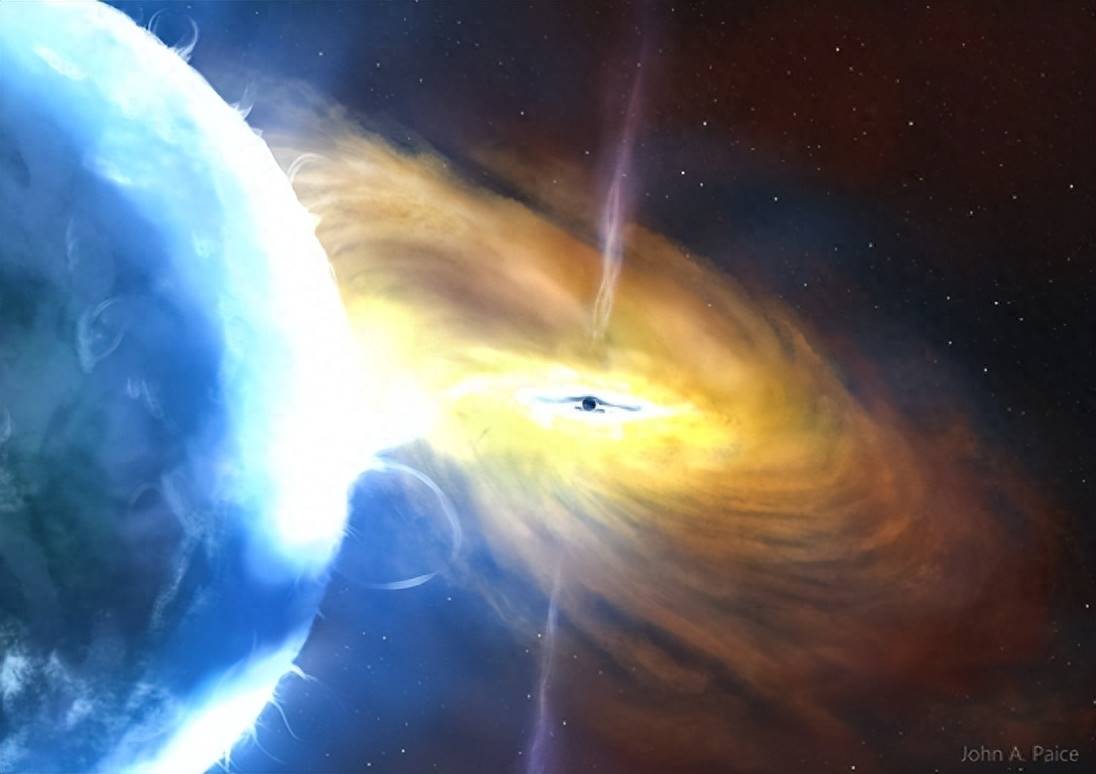 The explosion was first detected in 2020 by the Zwicky Transient Facility in California, but it went unnoticed until a year later. Researchers from the University of Southampton then conducted a detailed analysis and found that the explosion is 8 billion light-years away and its brightness is unprecedented.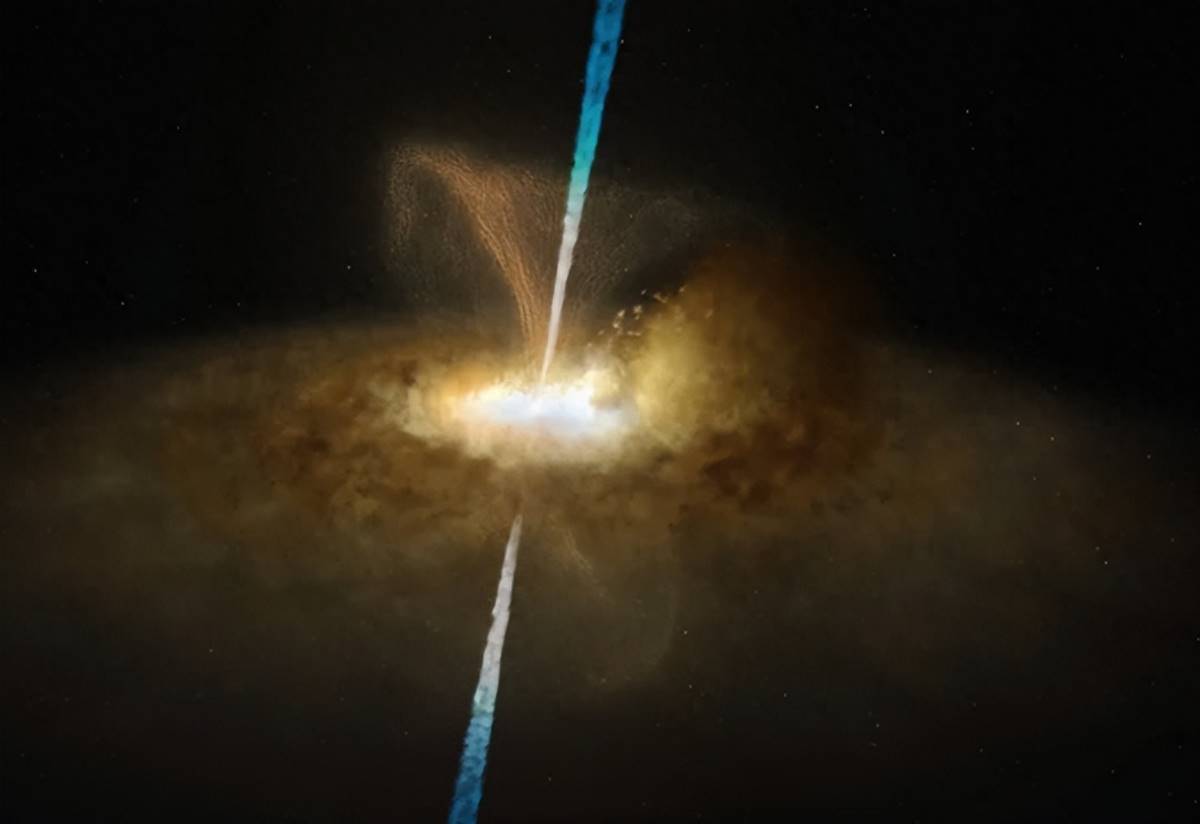 The explosion is 10 times brighter than any known supernova and occurred when the universe was only 6 billion years old. The cause of the explosion is believed to be the devouring of a massive gas cloud by a supermassive black hole, but more data and observations are needed for a definitive conclusion.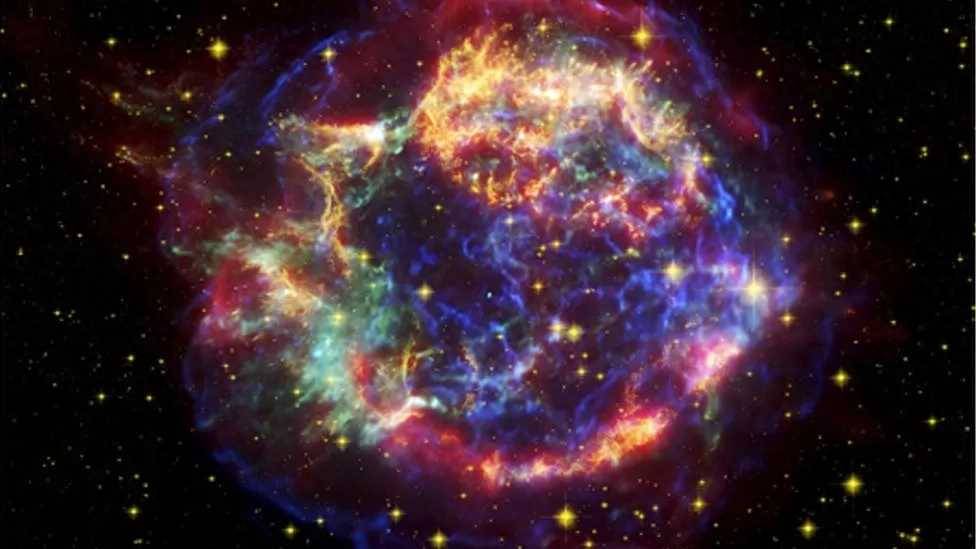 The explosion may play a crucial role in shaping galaxies, and its discovery is unprecedented given the sudden appearance of such a bright phenomenon in the universe.