How often does it take for beginners to do 'squats'? Originally, it wasn't necessary to do it every day. It's important to understand the "exercise frequency" and avoid damaging the body
Squats are a must-do exercise for fitness enthusiasts. Regardless of location, squats can be performed anywhere. Office workers can make use of their free time to do squats. Beginners can start with bodyweight squats at home, while gym-goers can try barbell or dumbbell squats. Advanced individuals can attempt more challenging variations like single-leg squats or squat jumps. The benefits of squat training are plentiful.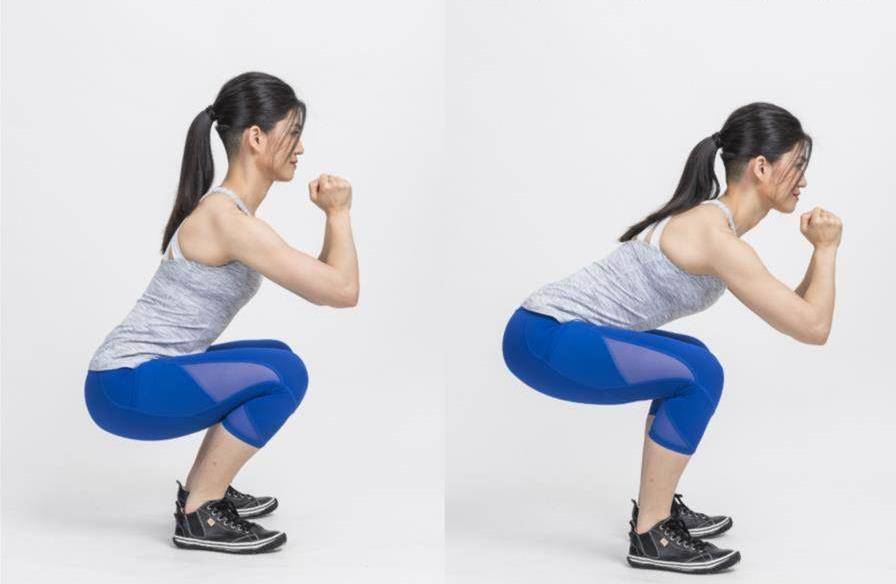 For men, squats can increase testosterone levels, improve overall energy, and delay muscle loss. Women can achieve a fuller and shapelier posterior. Squats also help with fat loss as they engage the lower body muscles and promote calorie burning. In terms of muscle building, squats strengthen the lower body and stimulate overall muscle development. Additionally, squat training enhances explosiveness and stability in the lower limbs, resulting in improved performance in sports. It also strengthens the knee joints and promotes leg flexibility.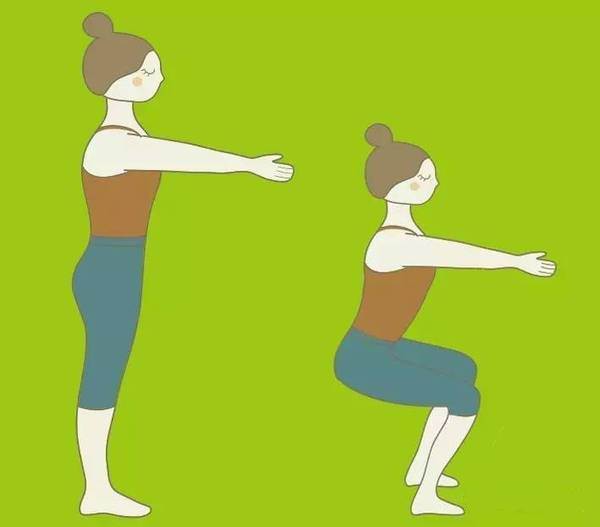 To perform squats correctly, maintain an upright posture, keep feet and knees aligned, and gradually descend until the thighs are parallel to the ground. Beginners can start with 10-15 reps and progressively increase the intensity. Rest for 2-3 days after each session to allow for muscle recovery. Seek to continually challenge yourself with more reps or advanced variations as your strength and muscles improve.