You are so afraid of getting diabetes, but you don't take the time to understand these 5 common senses
1. Genetic factors have limited impact on diabetes: While diabetes is often associated with genetics, the reality is that it is more influenced by lifestyle and diet, especially in type 2 diabetes.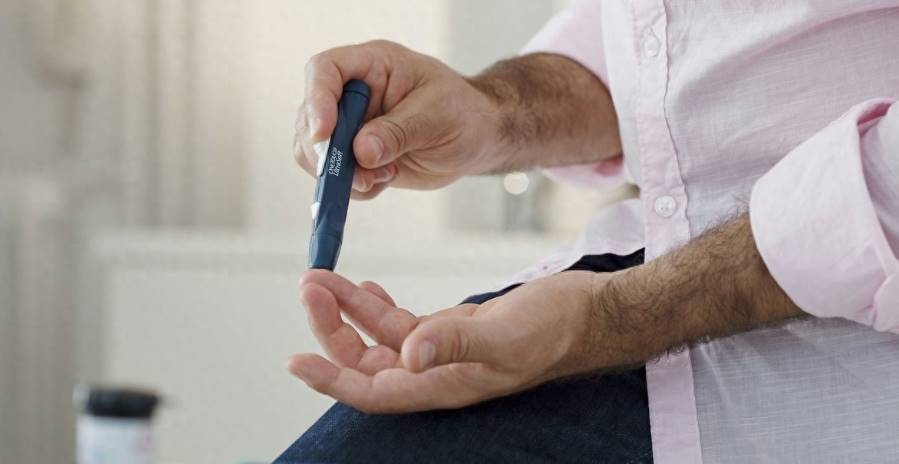 2. Symptoms of diabetes go beyond the "three highs and one low": While increased thirst, hunger, frequent urination, and weight loss are common symptoms, there can also be other manifestations such as vision problems, fatigue, and itchy skin. 3. High blood sugar does not always mean diabetes: Not all cases of high blood sugar indicate diabetes. Factors like digestion, stress, lack of exercise, and even staying up late can temporarily increase blood sugar levels.
4. Postpartum blood sugar can return to normal: Women who develop gestational diabetes during pregnancy often see their blood sugar levels return to normal after giving birth. However, it is still important to control weight and diet during pregnancy to prevent future complications.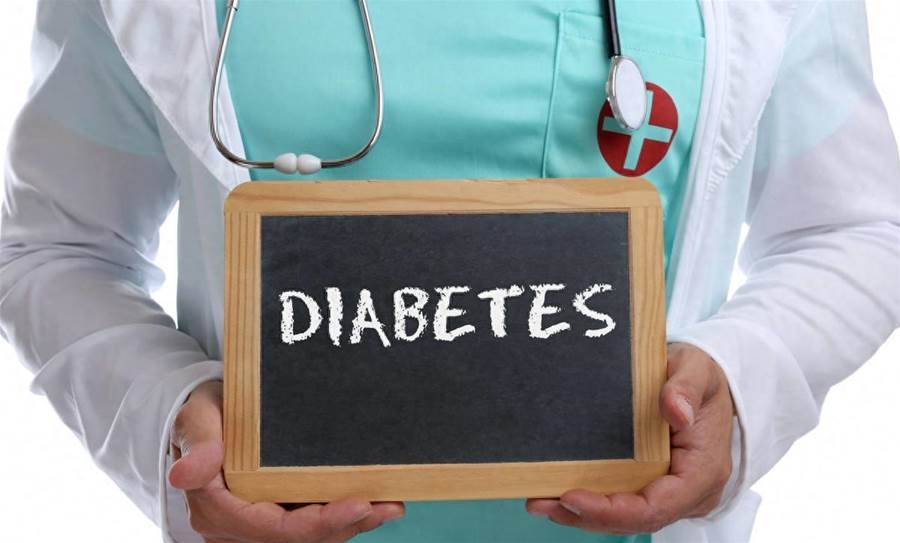 5. Dietary control does not mean strict food restriction: Contrary to popular belief, dietary control for diabetes does not require complete elimination of sugar or sweets. It is more about managing overall sugar and carbohydrate intake while still allowing for moderate enjoyment of sweets, as long as it fits within the recommended limits for sugar and fat intake.