An inconspicuous but highly effective "inner thigh thinning" mini exercise! 2 movements to sew on your thighs
Inconspicuous but highly effective "inner thigh slimming" exercises! 2 movements for your thigh gap Have you noticed our instructor's legs~~ they have transformed from M to S! Of course, our instructor had a great figure before, but her thighs had a bit of fat. Now her legs are so slim, they are truly beautiful!  During the movements, remember that the most effective positions are the outer side of the buttocks, lower edge, and inner thigh. The upper body should be as stable as possible and not sway.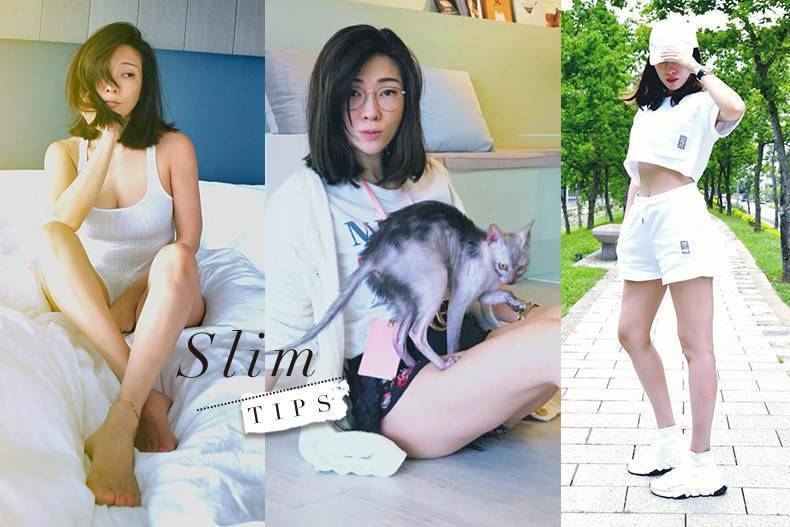 STEP 1: Sit on the floor with your legs together, ensuring both buttocks are firmly on the ground.
STEP 2: Keep the knees together and shift to a side-sitting position, lifting one buttock off the floor.
STEP 3: Slightly extend the legs forward at an angle that won't cause cramps. Use one hand to support the floor and the other to support the waist.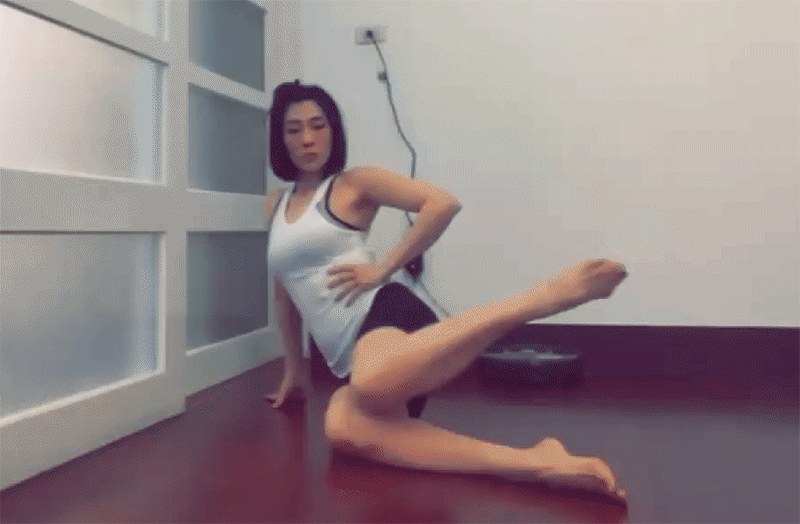 Touch the knees together and the toes together, alternating sides. Each knee-toe touch counts as one repetition, do 8 repetitions per leg. 
This movement is a level higher in difficulty than the first one. During the movement, the angle should not be too wide. The most effective areas will be the outer side of the buttocks, lower edge, and inner thigh. Throughout the exercise, engage the abdomen and lower back muscles. 
STEP 1: Start in a kneeling position with hands on the floor, keeping the abdomen and back in a "sucked in" feeling. 
STEP 2: Lift one knee off the floor while maintaining stability with the toes and hands. Once the body is stable, begin the movement. 
STEP 3: Keep the knee elevated and toes touching, lift the thigh outward to align with the waist and then return to the toes-to-toes position. Repeat 8 times with one leg, then switch legs.